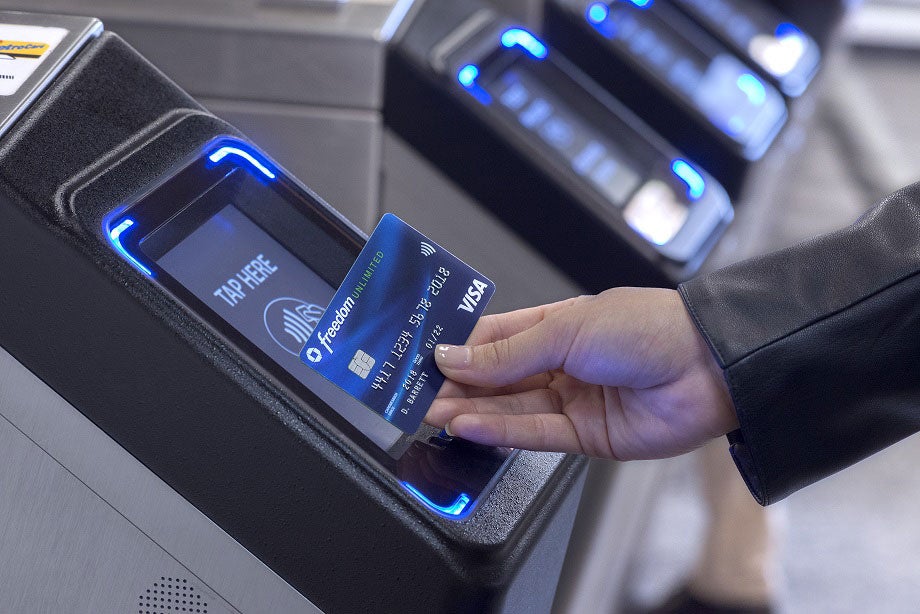 Chase has unveiled the Freedom Flex credit card for Freedom Unlimited cardmembers along with new cash back offerings.
This new consumer credit card has been launched in partnership with Mastercard and offers World Elite Mastercard benefits to the users along with rotating 5% cash back bonus categories.
Additionally, these no-fee credit cards provide users with opportunities to earn 3% on drug store purchases, 3% when dining out or with takeout and eligible delivery services.
The users can also earn a 5% on travel purchased using Chase Ultimate Rewards.
Chase Freedom general managerBJ Mahoney said: "Flex and Unlimited are the next evolution of the Chase Freedom credit card suite and challenge the status quo for what consumers expect from a no fee, cash back card.
"Earning cash back on dining, including takeout and delivery, drug stores and travel through Chase Ultimate Rewards provides immense value for customers in both the immediate and long term."
The company noted that Flex and Unlimited cardmembers will also receive previously announced benefits with Lyft and DoorDash.
These include a 5% total cash back on all Lyft rides through March 2022 and a complimentary DoorDashDashPass for the first three months, followed by a 50% discount price at the current rate for the next nine months.
Chase is also offering $200 cash back for Flex and Unlimited user for purchases worth $500, in the first three months, along with 5% cash back on grocery store purchases for the first year.
Mastercard president and US issuers Linda Kirkpatrick said: "Today's consumers are seeking accessible financial products tailored to their individual and evolving needs.
"We're thrilled to partner with Chase on Freedom Flex, which rewards cardholders for their everyday spending while also providing access to unique and relevant experiences."
The Freedom Flex credit card along with the new cash back offerings will be available starting 15th of this month.
Meanwhile, Mastercard recently rolled out a new suite of frictionless solutions to allow merchants to adapt to the new touchless economy.