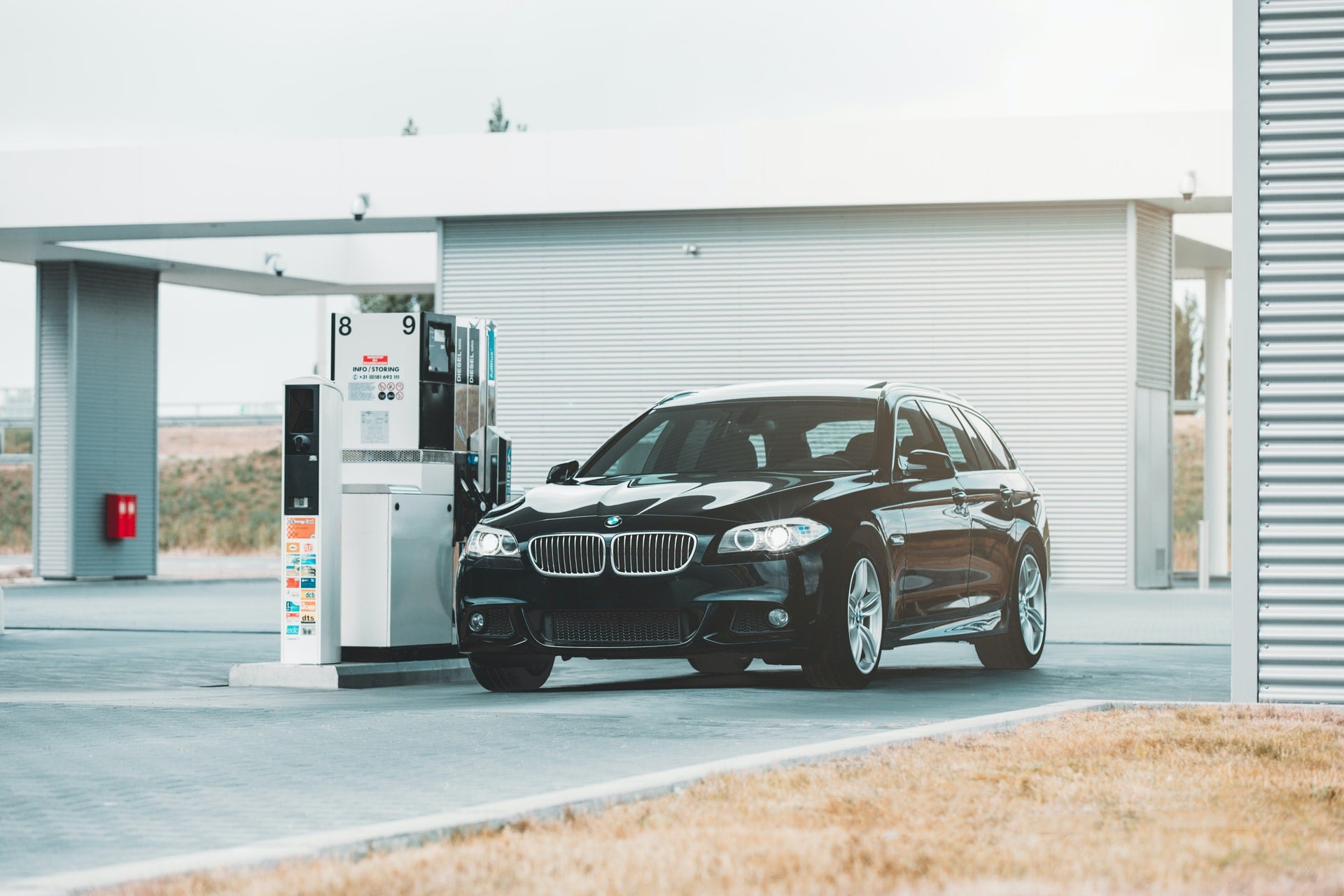 Cerence has expanded its Cerence Pay partner ecosystem with the addition of ryd pay, a cross-brand solution for mobile payments directly at the gas station.
The companies will collaborate to facilitate voice-powered fuel payments across Europe, directly from the car.
ryd pay enables drivers to pay for fuel, services, and in-store purchases at gas stations, either by app or via the car's infotainment system.
It is currently live as a standalone application. It is tapped by major OEMs to provide a bespoke payment solution within their branded in-car experience across Germany, Benelux, Switzerland and Austria.
It will now be rolled out across the EU in the coming months.
Cerence vice-president and general manager of Apps Nils Lenke said that adding ryd pay to Cerence Pay ecosystem will ensure the availability of voice-powered transactions to more customers.
Lenke added: "With the car becoming more connected than ever before, it only makes sense to offer drivers contactless payment for services – whether that's fuelling up, getting a coffee or parking.
"We add a layer of convenience by letting drivers use their voice to initiate payments and ensure security by authenticating them at the same time through voice biometrics."
Developed by Munich-based fintech startup ThinxNet, ryd pay is backed by companies such as Mastercard, Mercedes-Benz and AXA among others.
ThinxNet CEO Sandra Dax added: "With the addition of the AI-powered voice capabilities of Cerence Pay, customers can more securely and conveniently initiate and authenticate transactions. We are excited to partner with Cerence to bring even more powerful in-car experiences to the roads together."
Earlier this year, TravelCenters of America added the PumpSmart feature to its TruckSmart mobile app, enabling drivers to activate the diesel pumps and make fuel payments from their cabs.
The aim was to offer time savings to drivers while fuelling at TA, Petro Stopping Center or TA Express locations.