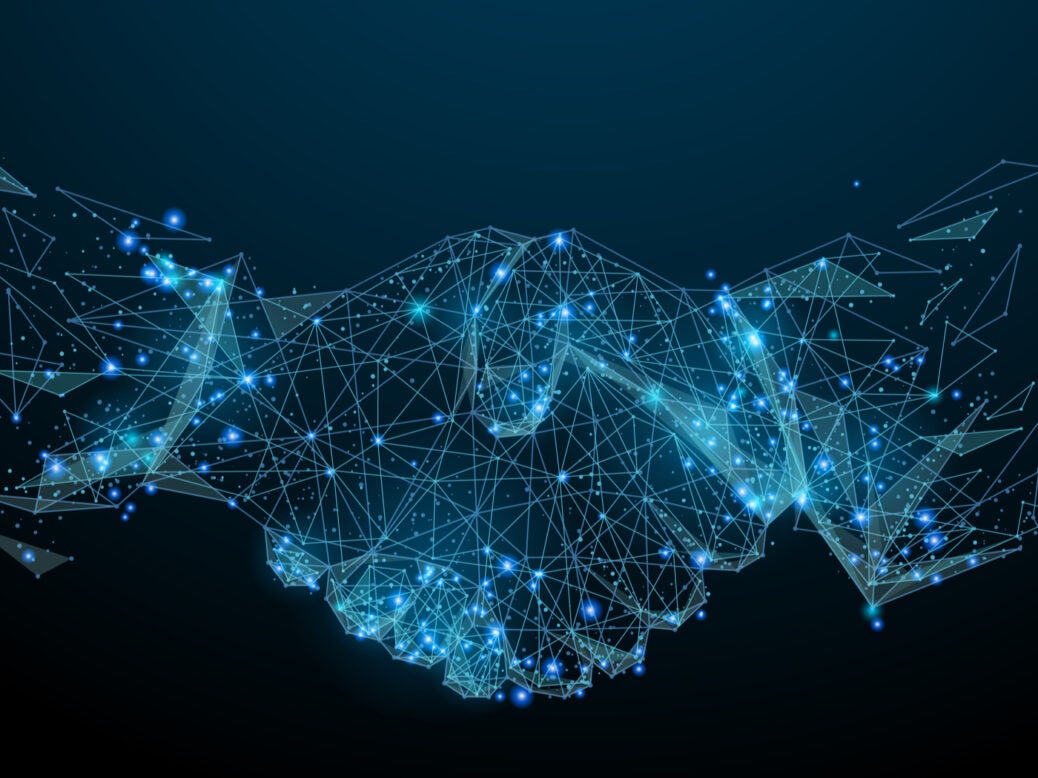 Amatil X, the corporate venturing platform of Coca-Cola Amatil, has acquired a minority stake in payments platform Centrapay.
The bottler of The Coca-Cola Company has invested an undisclosed amount in Centrapay in the seed funding round.
Centrapay specializes in digital assets and merchant payment acceptance. Its platform helps merchants connect directly with customers.
Centrapay is set to focus on enabling merchants to accept contactless fiat, Epay gift cards, and vouchers, in addition to digital assets.
Merchants will be able to accept these payments on their existing EFTPOS machines, without being charged a per-transaction fee.
Customers can use the Centrapay Wallet to make fiat and other payments.
The latest investment will be used by Centrapay to bolster the integration with POS terminals and other payment methods.
Centrapay CEO Jerome Faury said: "Both Centrapay and Coca-Cola Amatil are committed to preserving consumers' privacy and data ownership rights, whilst increasing business value.
"The fact that Coca-Cola Amatil has invested in Centrapay through Amatil X, shows that there is a real appetite to provide customers with new ways to engage or to exchange value.
"Centrapay is in an ideal position to play a pioneering role in driving acceptance of digital assets with merchants."
Coca-Cola Amatil head of Amatil X Alix Rimington said: "Coca-Cola Amatil was working with Centrapay to give consumers the option to use their Sylo Smart Wallet to pay for items across Amatil's vending network using cryptocurrency.
"Amatil's customers can use their Sylo Smart Wallet at any one of our 2000+ vending machines with a QR code payment sticker.
"These are located across New Zealand and Australia and will accept payments in cryptocurrency or other digital assets with a scan of your phone's camera when Sylo Smart Wallet is installed."
Coca-Cola Amatil is one of the largest bottlers and distributors of alcoholic and non-alcoholic ready-to-drink beverages in the APAC region. It employs 12,000 people across Australia, Indonesia, New Zealand, Fiji, Papua New Guinea, and Samoa.