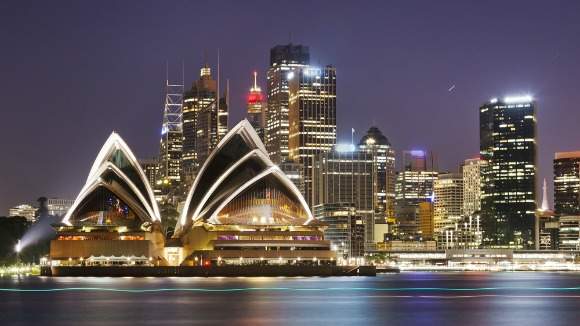 Commonwealth Bank of Australia (CBA) has announced plans to launch its interest-free payment card later this year.
The move comes soon after the bank's rival NAB debuted its interest-free credit card recently.
Dubbed CommBank Neo, the new card offers nearly the same features as the NAB StraightUp Card.
CBA's new payment card comes with a flat monthly fee and a credit limit capped at A$3,000. It has no annual fees, late payment fees, and foreign currency fees.
For unused cards, the monthly fee will be refunded to customers.
The card comes with A$1,000, A$2,000, and A$3,000 credit limits with a flat monthly fee of A$12, A$18, and A$22, respectively.
Customers need to pay $25 or 2% of closing balance, whichever is higher, in minimum monthly repayments towards their balance.
Additionally, the CommBank Neo card will reward eligible customers with cashback offers from participating retailers.
Cardholders can earn A$15 back for their purchases at over 80 participating retailers. The card can be used anywhere Mastercard is accepted.
However, the card will not allow cash advances or gambling transactions.
CBA group executive of retail banking services Angus Sullivan said: "Using the full power of our innovation means CommBank Neo will also offer access to discounts and cashback offers with a range of retailers through CommBank Rewards.
"We are really excited to launch our simple, easy to understand the product which we believe offers great value to our customers."
CBA is also launching a CommBank Neo Business card for small businesses next year.