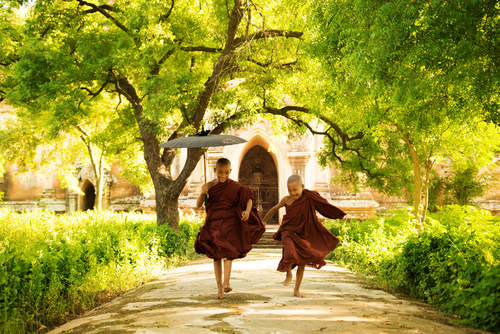 The Co-Operative Bank (CB Bank), the second oldest commercial bank in Myanmar, has revealed it wants to be the first bank in the country to issue Visa and MasterCard credit cards.
Domestic banks in Myanmar are currently not permitted to issue credit cards, and are awaiting approval from the Central Bank.
In September 2012, MasterCard signed an agreement with CB Bank to license branded cards in Myanmar and enable local merchants and ATMs to accept the payment cards.
Since then, foreign issued Visa and MasterCard cards have been accepted at other local banks operating ATMs such as Kanbawza Bank; however the services have proved unreliable causing many to still solely use cash.
Vice chairman of the Myanmar Fishery Federation Hnin Oo said: "It will be convenient and safe for the card holders as they don't need to carry much money when they travel. But the bank services for these cards should be error free. Prevention of bank fraud and forgery is very important."
CB Bank is reportedly hoping to issue credit cards by the end of year.
Related Articles
MasterCard to issue the first card in Myanmar