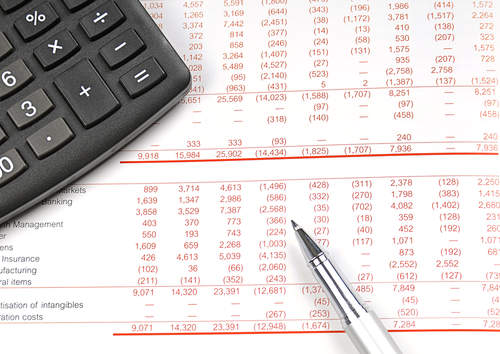 Poor cash flow management is stunting the growth of UK SMEs with one in four companies missing out on a business growth opportunity due to access to funds, according to a survey released by RBS and NatWest.
Over half (55%) of UK SMEs are concerned with business cash flow; however 41% had never run a cash flow forecast.
The research found that a fifth of SMEs, with 26 or more employees, had been late in paying their staff due to cash flow problems.
Cash flow issues also meant that 41% of these businesses had been unable to scale-up or invest in new technology.
Over three quarters (78%) of the SMEs surveyed believe that the government was not doing enough to provide them with access to capital, and a quarter felt there was nobody they could ask for advice regarding financial support.
The findings coincide with the launch of the RBS & NatWest Working Capital Optimiser, a working capital management tool that allows SMEs to understand their cash flow situation, and identify and improve areas that may be hindering the growth of their business.
Digital Director at RBS & NatWest Aron Thompson said: "Good cash-flow management is business critical, so it's really worrying to see so few SMEs proactively managing working capital."
"In working closely with our customers we designed the Working Capital Optimiser to provide all businesses with the ability to better understand their current working capital position and see how they may be able to improve it and make more informed business choices around growth opportunities or running their business more efficiently," he concluded.
Related Articles
Internal complications inhibit cash flow forecasting in Asia Pacific