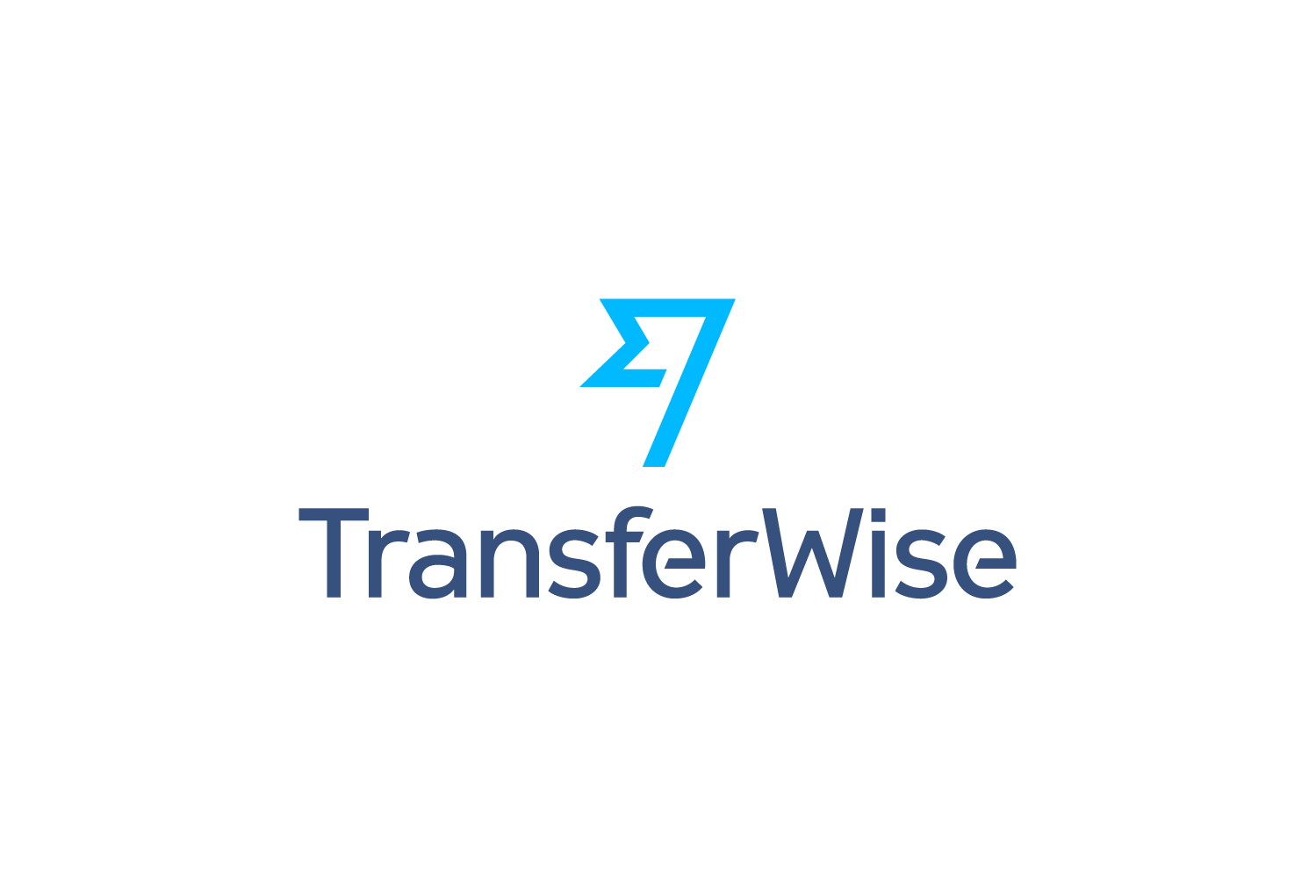 Canadian digital transaction processing services provider Carta Worldwide has forged a partnership with online money transfer service TransferWise to expand into Japan.
TransferWise has rolled out its multi-currency debit card in the country with Carta.
TransferWise recently partnered with Visa to expand its multi-currency debit cards in various regions, supported by Visa Cloud Connect.
The company said it will launch the debit cards in the Asia Pacific (APAC), Europe, Latin America (LATAM) and the Caribbean, the Middle East, the UK, and the US.
Currently, TransferWise serves ten million customers and processes $6bn in cross-border transactions per month.
Its multi-currency account has issued over one million debit cards. It lets consumers and businesses to hold and convert 55 currencies at real exchange rates.
The card allows users to spend and withdraw funds from any of the currency balances.
Carta Worldwide is a digital payment and financial technology arm of fintech firm Mogo.
Its open-API issuer platform powers new solutions for banks and fintech firms across Europe, North America, and APAC regions.
Foray into Japan will allow the firm to expand its issuer processing offering, in addition to supporting TransferWise's card programme.
Carta provides businesses and platforms looking to offer embedded financial services, with the ability to issue virtual and physical card solutions.
Carta CEO Peter Kaju said: "Our flexible platform offers unlimited opportunity for product innovation and is well-positioned to meet the requirements of next-generation payments programs.
"We are extremely excited about the level of innovation in Japan and thrilled to be entering the market and offering Carta's technology as a partner for card issuance in the Japanese market."