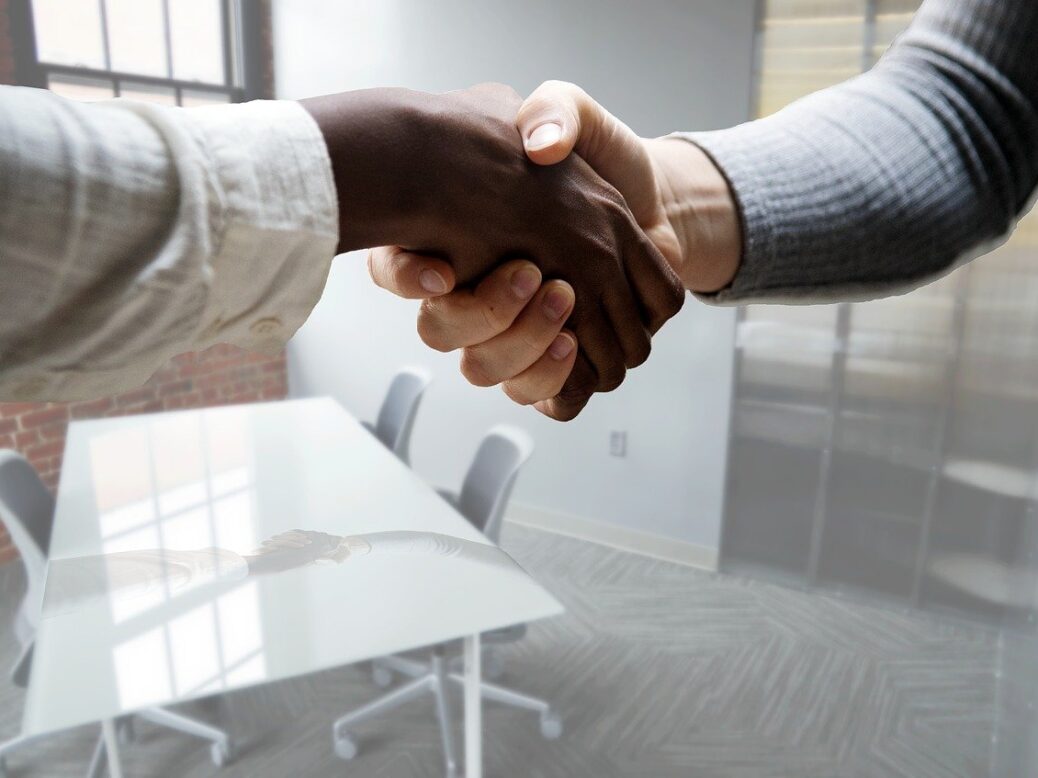 Mogo's payments platform Carta Worldwide has entered into a new partnership to expand its debit card issuance service in US.
The company collaborated with LendingClub Bank to power the new advanced debit card product offering.
LendingClub Bank offers a full suite of accounts and services to meet banking needs of consumers and businesses. The digital marketplace bank has around $2.3bn in assets and offers services across the country.
Mogo president Greg Feller said: "LendingClub Bank is widely recognised as an innovator and fintech pioneer, and they have a broad and growing base of business customers across the US, which make them a great first partner as we expand into the US market."
In February this year, Mogo first announced plans that Carta will foray into the US.
At the time of announcement, Feller said: "This represents a very significant milestone for Carta as it builds its presence in the massive and rapidly growing global market for next-gen payments programmes.
As a card issuing platform, Carta enables fintech and banking organisations to deliver virtual and physical card products.
The platform and suite of APIs allow the clients to deploy variety of card programmes. These include advanced authorisation and spend controls, and extensive programme configurability.
Carta already has a presence in Canada, Europe, APAC, and Latin America.