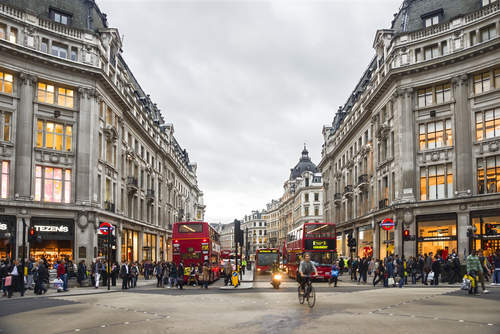 Credit and debit card spending will increase substantially in the UK over the next decade, with the total value of payments increasing from £477bn in 2012 to £840bn in 2022, forecasts a report by the UK Cards Association (UKCA).
The total number of payments is predicted to almost double from 9.9bn in 2012 to 17.3bn in 2022.
The UKCA predicts most of the growth is expected to come from debit cards, with 91% of the adult population possessing a debit card. There are currently 47m debit card holders in the UK.
Each debit cardholder made on average 205 transactions in 2012; in comparison, credit cards only made 68 transactions per year.
According to the report, the profile of credit cardholders is ageing quicker than the population in general, indicating the younger generation's preference for debit cards.
Six out of ten adults have a credit card, totalling to just over 30m credit cardholders in the UK.
Online spending has contributed to the increase of card use say the UKCA, with total online card spending increasing by £5bn in 2012.
Online debit card spending reached £35bn; surpassing online credit card spending for first time by £1m.
Innovations in technology, such as contactless payments have also played a role in the growth of card payments. In 2012, the number of debit and credit cards enabled to make contactless transactions grew by 38%.
At the end of 2012, 70 contactless transactions were made per minute. This increased to 120 transactions in March 2013, and is forecast to rise to 300 transactions per minute by late 2013.
Related Articles
UK card spending rises and delinquencies drop