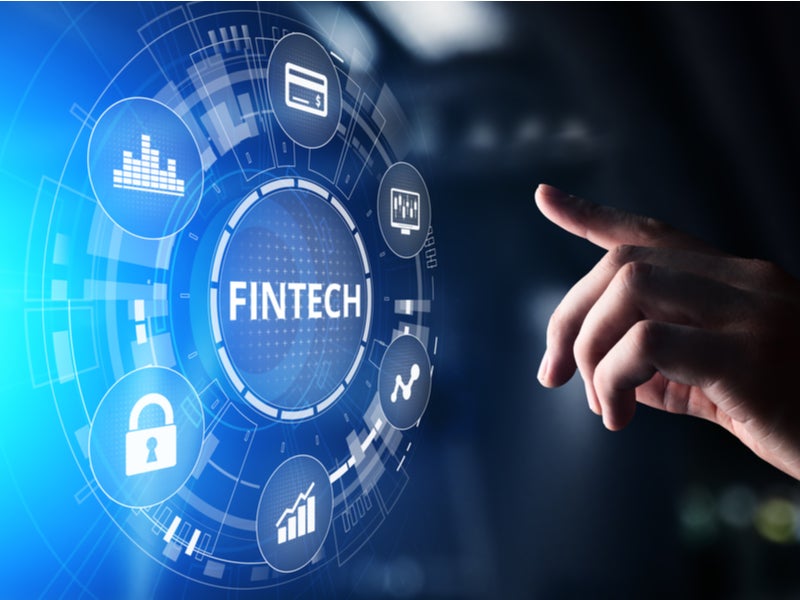 Card Dynamics, a B2B fintech focused on the subscription economy, has received €2.5m funding led by Big Sur Ventures.
Big Sur was joined by US-based investment manager GAA as well as other private investors.
With the new capital, Card Dynamics aims to set up local business development teams in countries such as Brazil, Chile, Mexico, Ecuador and Peru.
The firm, which holds PCI and other security certificates, also plans to use the funds in product upgrades.
The firm said in a stament: "What makes Card Dynamics so powerful is that all parties on the platform find strategic value and immediate results at the same time: banks restore a relevant day to day dialogue with customers while continuing to intermediate recurring transactions, retailers inaugurate an alternative and highly efficient customer acquisition channel while having accurate customer and payment data to charge customers.
"End customers are delighted with a marvellous user experience avoiding repetitive data capture as a result of a collaboration between banks and merchants."
Card-Dynamics' platform, a hybrid between payments and open banking, aims to bridge the data gap between banks and retailers and minimise frictions in the subscription economy.
Through the platform, a cardholder can be enrolled at a merchant from the bank's secure environment while a retailer can get customer payment details updated for registered cards with the customer's consent.