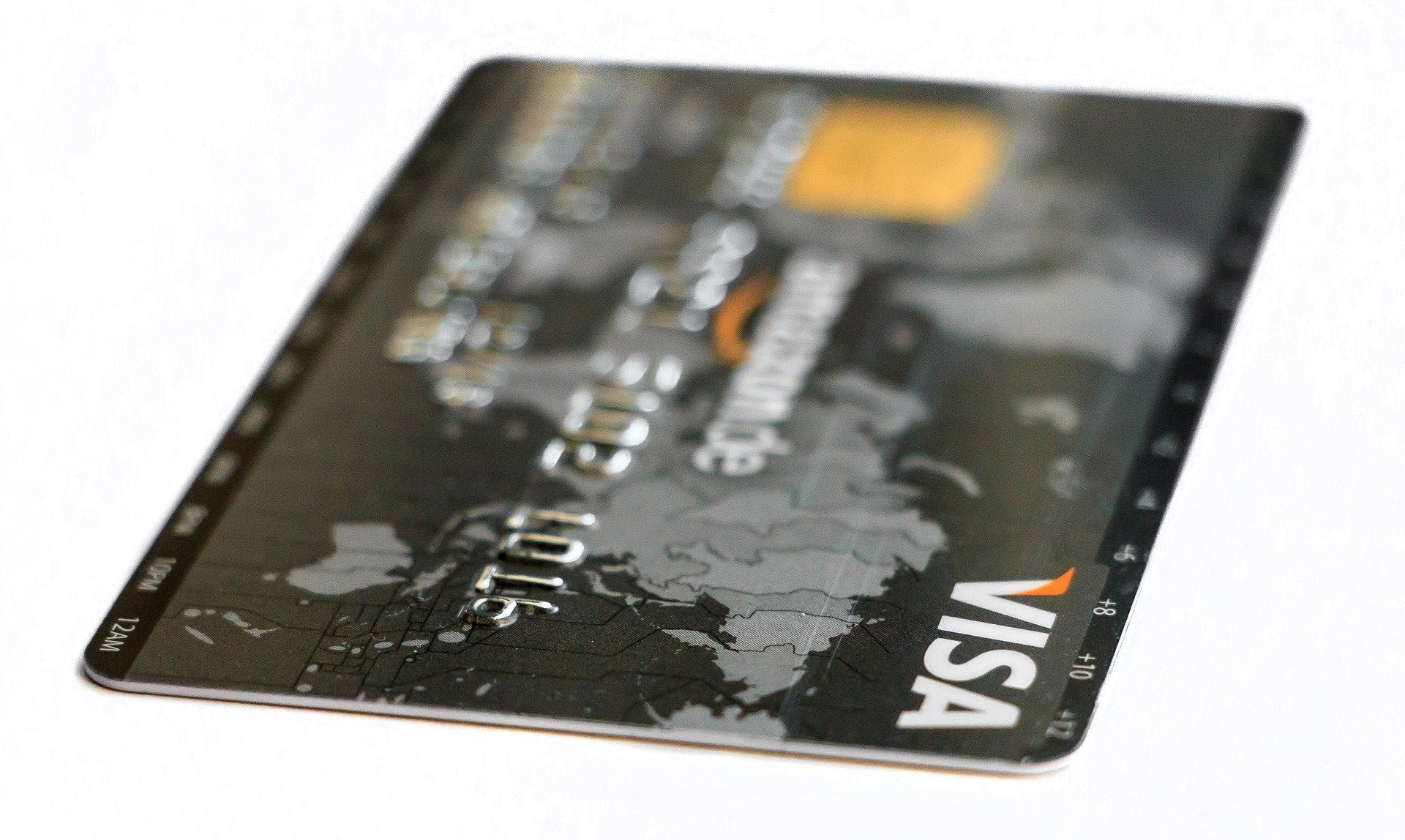 Nigerian fintech company Carbon has entered into a strategic five-year partnership with Visa to enable payments across Africa.
The Nigerian digital bank will leverage this partnership to issue both digital and physical Visa issuance of Visa cards to its clients.
Carbon is planning to launch Visa cards in the third quarter of 2021 and will deploy an instant issuance process in three key markets including Nigeria, Ghana, and Kenya.
Concurrently, Visa will provide financial support to Carbon, which will also be spread over the five-year partnership period.
Carbon will use the funds to provide implementation and marketing support to further growth and adaption of Visa's payment solutions across its products.
Visa West Africa vice president Kemi Okusanya said: "Whether it is changing the way people invest, manage money, receive loans, or send real-time payments to friends and family, Visa is a natural partner for fintechs including Carbon, providing them with new ways to reach their customers through Visa's vast network and global scale."
Carbon CEO and co-founder Chijioke Dozie said: "We want more customers to enjoy some of our popular products like Carbon Zero through their Carbon card, and key to achieving this is our partnership with a leading payments and fintech-friendly company like Visa."
Carbon Zero is the company's buy now pay later product.
Carbon reported strong growth in the 2020 fiscal year. It processed approximately $241.35m (NGN96.54bn) in payments and roughly $63m (NGN25.21bn) in loan disbursements.
The firm's announcement comes almost a year after its transition from a digital lending company to a digital bank offering financial services including, savings and payments.