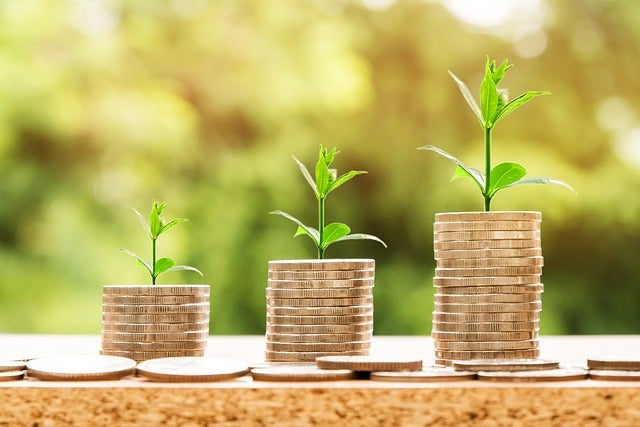 Car IQ, a payment solution provider for vehicles and fleets, has received an investment of $15m in a Series B round.
The funding round was led by Forte Ventures and joined by the company's existing current investors such as State Farm Ventures, TELUS Ventures and Avanta Ventures.
A host of new strategic investors, including Visa, Bridgestone, Navistar and Circle K also participated in the funding round.
The latest infusion has brought the total investment raised by Car IQ so far to $42m.
The firm plans to use the new investment to further develop its payment platform to meet the growing demand from consumers and merchants.
It also aims to include new industrial sectors, comprising electric vehicle charging, repairs registration in addition to insurance, into its fold.
Car IQ CEO Sterling Pratz said: "These funds will allow us to move faster and meet the market demands from fleets in the commercial and OTR trucking spaces.
"Incorporating vehicle data to the payment transaction is a game-changer: we can determine what the vehicle needs before it buys, validate the purchase after the fact, and make the experience for the driver completely frictionless."
Established in 2016, Car IQ has developed a machine identity verification solution that enables vehicles to connect directly with banks and service providers for making payments without using a physical credit card.
The firm's solution, dubbed Car IQ Pay, has been designed to provide commercial fleets a means to make payments for fuel, tolls and parking. Car IQ Pay can use vehicle data to automate the entire payment procedure.
Car IQ Pay is currently said to have acceptance at more than 21,500 fuel stations across the US.