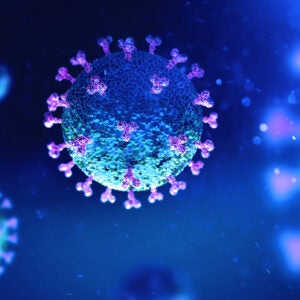 American credit card company Capital One Financial is reportedly allowing most of the staff at its US call centre for cards to work remotely even after the Covid-19 pandemic.
The firm has extended work-from-home options for the remaining employees until March-end 2021, according to Bloomberg.
Around 20% of the firm's domestic card call-centre associates worked from home before the Covid-19 crisis. This is expected to rise to 90% following the end of the pandemic as well.
Earlier, the firm had said that it will allow staff to work from home until at least the end of 2020.
The decision was reportedly unveiled to the firm's employees in a memo by CEO Richard Fairbank.
Fairbank stated: "Your well-being is our top priority. I've been inspired by your resilience and determination.
"Creating home offices and learning new ways to work together. Talking to customers one minute and being schoolteachers the next."
Credit card provider Synchrony Financial offered the permanent work-from-home option to its US staff.
American Express has extended the temporary work from home option through June next year for all its employees who wish to continue working from home.
Meanwhile, Mastercard is reportedly encouraging its employees to start returning to its offices in New York, who were working from home due to the Covid-19 pandemic.