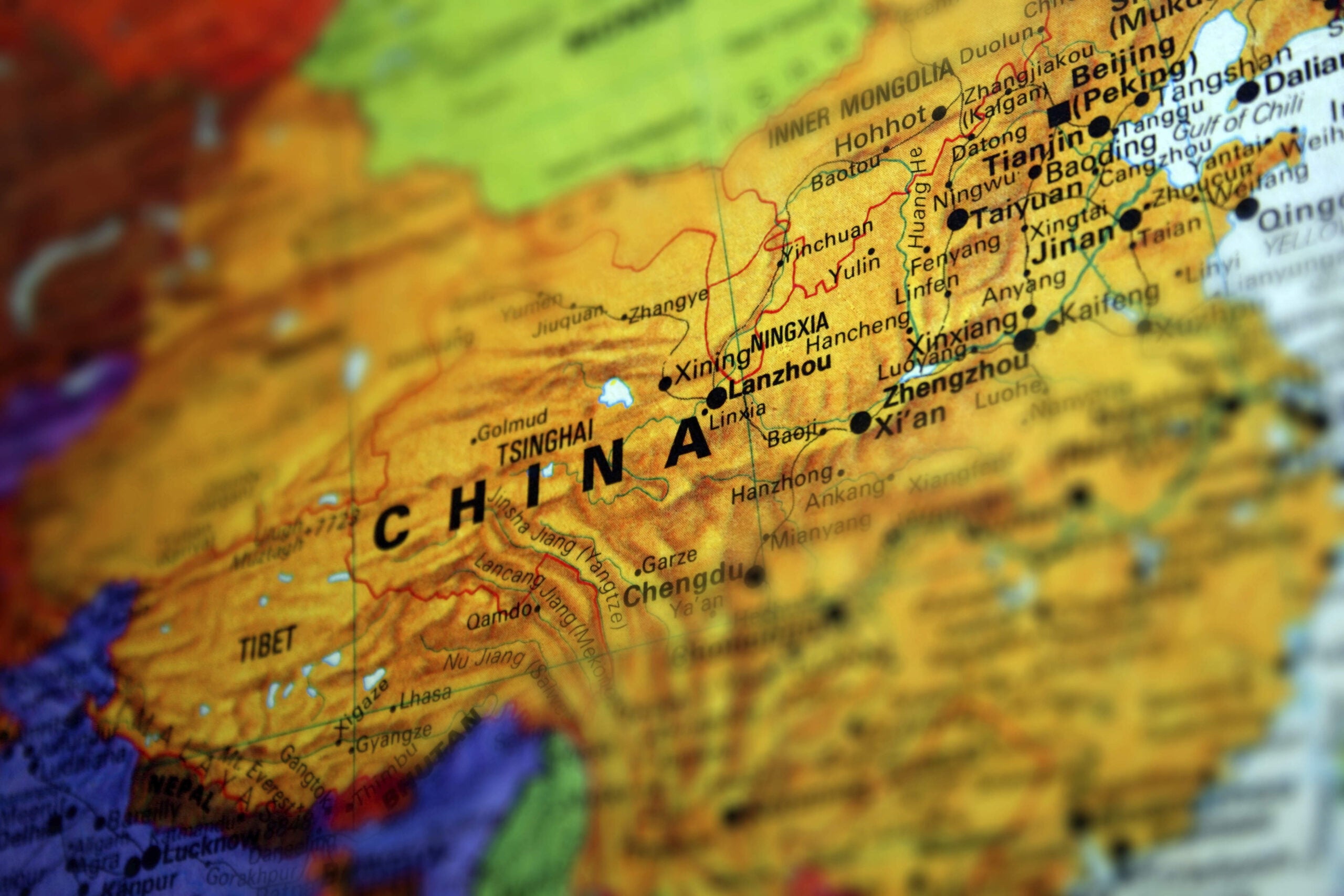 Chinese internet company ByteDance has acquired local third-party payment service UIPay.
According to a Reuters report, the company gained ownership of UIPay by purchasing its operator Wuhan Hezhong Yibao Technology through another company called Tianjin Tongrong E-commerce.
ByteDance founder and CEO Zhang Yiming is the owner of Tianjin Tongrong.
The acquisition will enable ByteDance to leverage UIPay's domestic payment capabilities.
In a statement to the news agency, ByteDance said: "The acquisition is to supplement the existing major payment options, and to ultimately enhance user experience on our multiple platforms in China."
In 2018, there were some reports which claimed that ByteDance will acquire UIPay. But then ByteDance regarded the association as business partnership.
UIPay was founded in 2012 and it secured a third-party payment licence from China's central bank in 2014.
Headquartered in Beijing, ByteDance operates a variety of platforms including short-video app TikTok.
According to its website, ByteDance products are available in more than 150 markets.
With offices in 126 cities, the company had more than 60,000 employees and 15 research and development centres as of November last year.
Recently, ByteDance accelerated recruitment globally, particularly in Singapore.
Sources told Reuters that the company has applied for a digital banking licence in Singapore. However, the company did not confirm the move.
ByteDance secured a micro-lending licence in China earlier this year and aims to foray into wealth management business in Hong Kong.