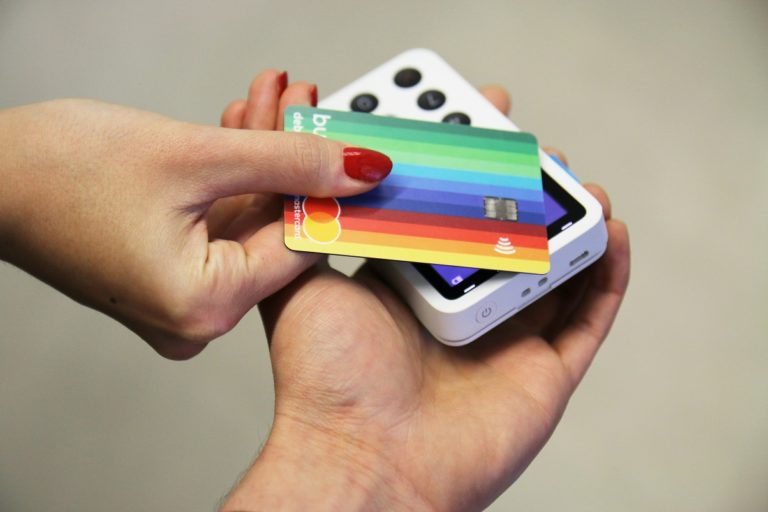 bunq is partnering with Volt to deliver a faster and more efficient way for customers to fund their accounts.
Dutch-based bunq says that it is on a mission to reinvent banking from the ground up. bunq aims to offer customers unprecedented control and a seamless banking experience powered by the best of fintech. By integrating Volt into its technology stack, bunq gives its customers the ability to transfer funds instantly to their bunq cards and e-wallets from accounts held at other banks connected to the SEPA Instant Credit Transfer scheme.
Volt's open payments gateway offers access to essential features. This puts customers in greater control of their money and builds trust in digital payment methods. Strong authentication boosts the security of account-to-account payments. Meantime, new features such as easier access to recurring payments provide a convenient alternative to direct debits. In addition, it removes the need to share card or account numbers when setting up payments online.
Ali Niknam, CEO, Founder of bunq, says: "We are excited to provide a hassle-free experience to our users! With Volt, customers can reduce costs, stay safe, and save time and money when doing top-ups or transfers between banks. This empowers them to be free and focus on what's really important without worrying about their finances!"
bunq deposits up by 51% to €654m
Jordan Lawrence, CCO, Volt adds: "bunq is bringing the benefits of open banking to a wide range of users. And it is casting its vote for account-to-account payments. bunq has been making waves in Europe with its customer-centric products. We look forward to serving its continued growth and innovation in challenging the status quo across financial services."
bunq was founded in 2012 by Ali Niknam. By July 2020, its most recent accounts, deposits rose by 51% y-o-y to €654m. bunq is now available in 30 markets across Europe.