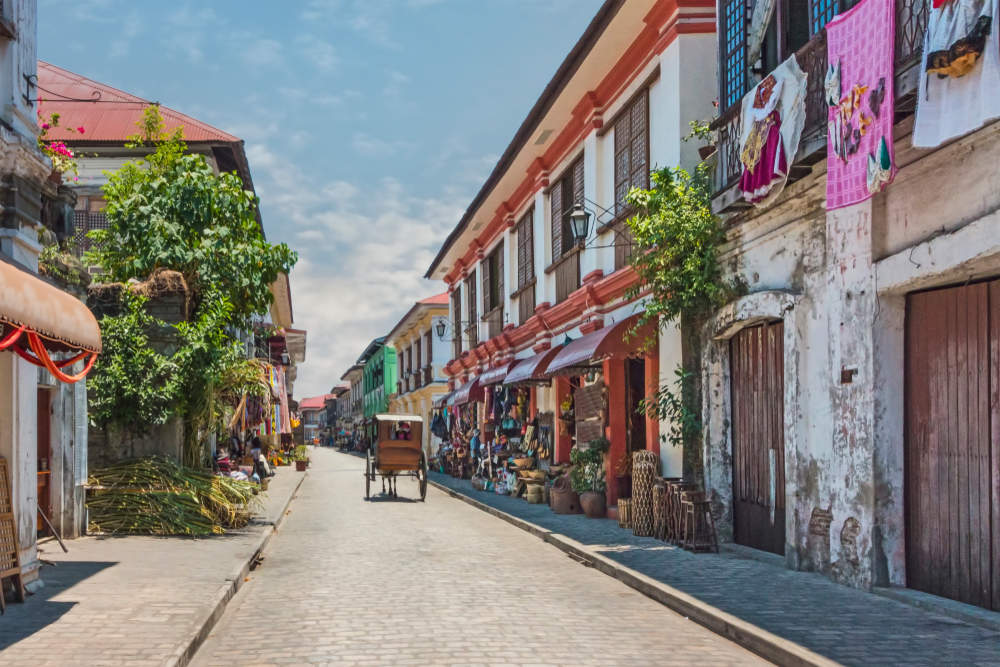 Philippines' central bank Bangko Sentral ng Pilipinas (BSP) has introduced its own digital payment system to process retail transactions from its stakeholders amid the Covid-19 pandemic.
BSP governor Benjamin Diokno said that the new order payment system (NOPS) has been launched to transform the Philippines into a cashless economy.
Diokno anticipates that by 2023, 50% of the country's total transactions, both in value and volume, would be online or digital.
Diokno said: "In line with BSP's advocacy to promote digital payments and to provide BSP's clients with accessible payment facilities especially during this pandemic, the BSP is launching the NOPS."
NOPS is a web-based system offering various payment channels.
Clients can make payments to the BSP depository banks using over-the-counter, mobile or online banking, and Visa or Mastercard debit or credit cards.
Payment through PESONet and Instapay gateways, e-money service providers, among others, are in the works.
BSP's asset management department can also offer NOPS to its clients, to generate order of payment statements, inquire status, and download official receipts.
Besides, BSP can collect property and lease payments; licensing fees of new banks, pawnshops and money service businesses; sale of bidding documents and corporate items, and bid securities payment, using NOPS.
Back in December 2015, BSP had first rolled out its National Retail Payment System (NRPS) in the country.
BSP is pushing the digitisation of retail transactions with the launch of NOPS.