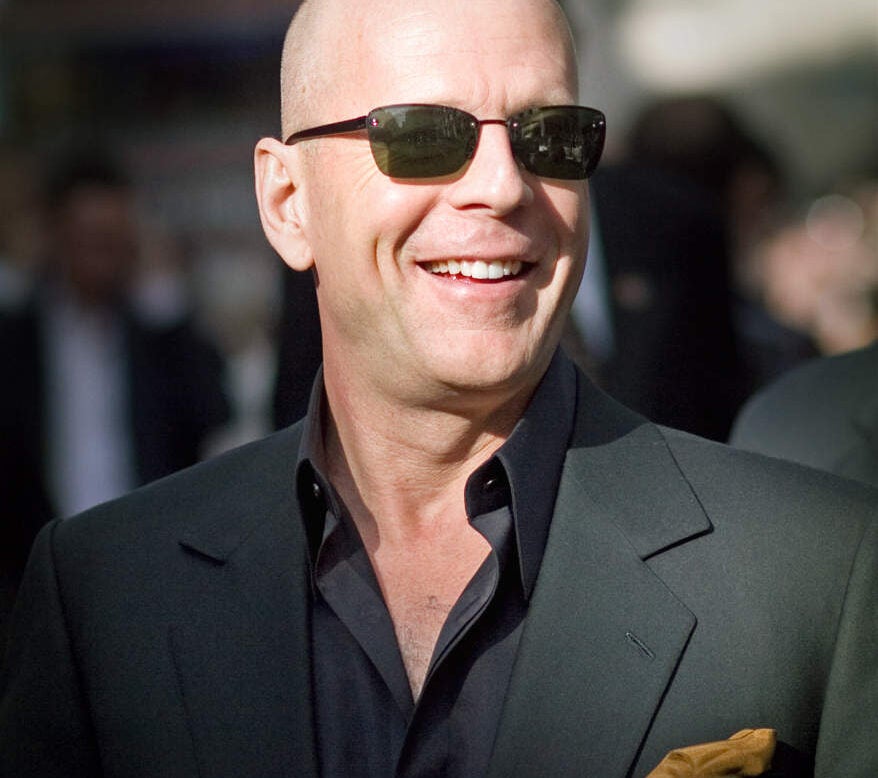 Russian TRUST bank has experienced a staggering 30% growth in credit card sales, following a successful marketing campaign featuring Hollywood star Bruce Willis.
The bank claims the successful campaign has rocketed the financial institution's brand awareness into the top three, up from 20th place in 2010 and immediately after Sberbank and VTB24, as for March 2013.
The face of the 58-year old American actor appears on TRUST Visa and MasterCards, but also on life-size Willis cardboard cut-outs in all branches of TRUST, while the bank has invested $6.5m in a television advertising campaign.
The Die Hard star was selected from a line-up of Hollywood stars in 2010 largely based on customer research. The findings demonstrated that Willis is viewed positively by the average Russian with a market penetrating 97% recognisability.
Trust Bank said that, representing the "trusted tough guy" who is powerful, stable and in control, Willis sent a strong message from the bank to its customers. At a time of uncertainty in the world, and especially at a time where Russians still find it hard to trust institutions, privately-owned TRUST Bank wanted to demonstrate it is different and is there to protect its customers' interests.
TRUST bank, the 30th largest Russian bank by assets, is not the only Russian lender that has decided to invest in a celebrity-endorsement: Sovietsky Bank has recently chosen the French actor turned-Russian-citizen Gerard Depardieu to represent its "trusted face".