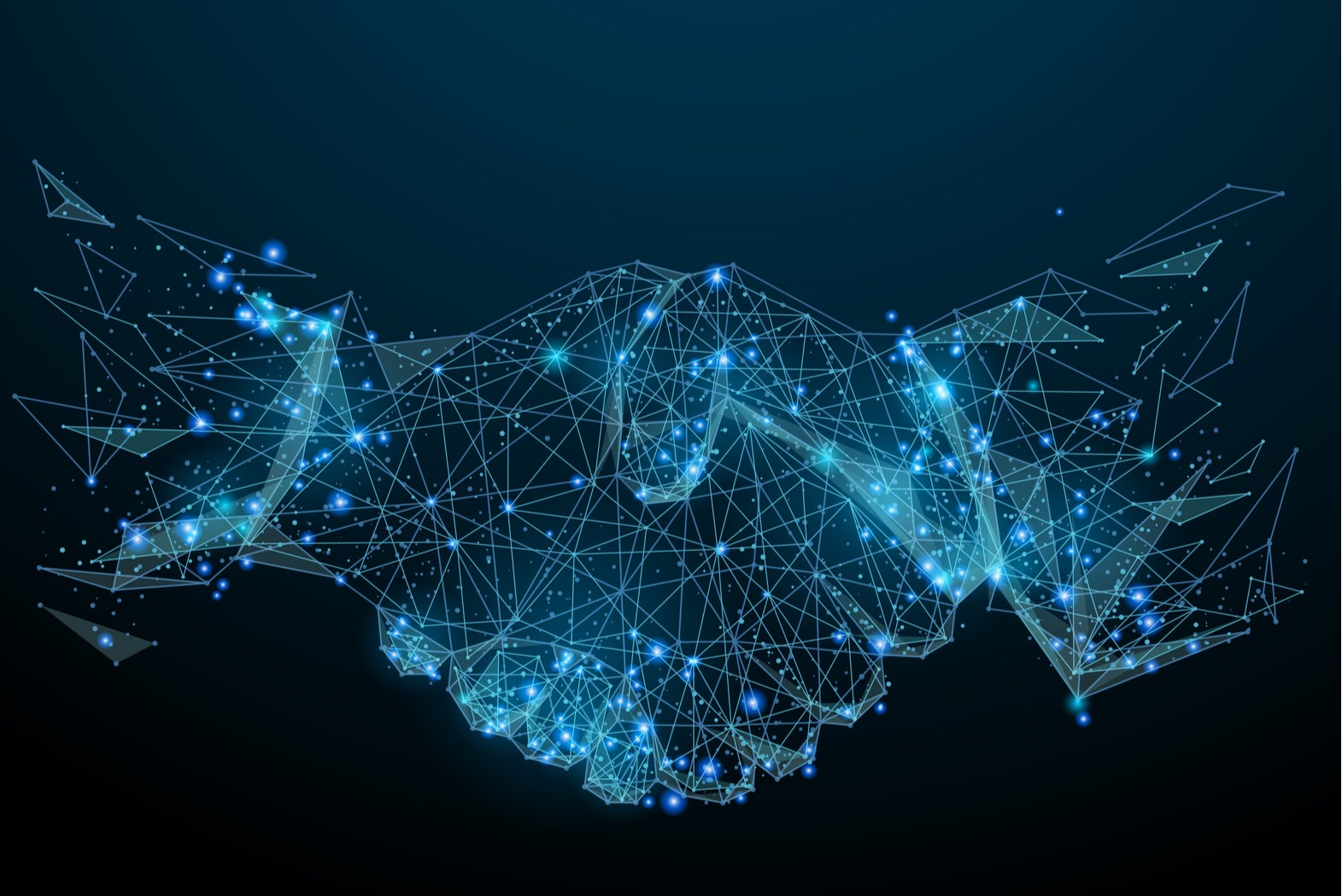 Canadian fintech platform and certified credit card issuer Brim Financial has raked in $25m in a Series B financing round co-led by Desjardins Group and US-based EPIC Ventures.
The round was also joined by other Canadian and US-based investors including goeasy, White Owl and Impression Ventures.
Brim said that it will use the new capital to fast-track the rollout of a full suite of digital payment products and bolster its Platform as a Service (PaaS).
The firm's PaaS enables partners, including banks, credit unions, and fintechs, to personalise every element of the platform and leverage its end-to-end services, on a modular and turnkey basis.
Brim Financial CEO and founder Rasha Katabi said: "Our technology stack powers banking, loyalty and integrated e-commerce on a single platform, with the customer experience at the center of it all.
"Today's digital environment has brought a new sense of urgency for institutions to assess how they will interact with their customers. We are well positioned to be at the forefront of this transformation that's shaping the way we live, connect and engage for decades to come, and we're excited to be working with investors who share the same vision."
Brim, which has expanded beyond the direct-to-consumer space, now allows large partners to leverage its platform, suite of credit cards and financial products, as well as its rewards and e-commerce ecosystem.
EPIC Ventures managing director Ryan Hemingway remarked that Brim is bringing together banking and commerce like we haven't seen in North America.
He added: "We're thrilled to be part of Brim's next chapter. There is tremendous potential in the industry, both in Canada and in the US, and Brim is uniquely positioned to deliver a significant and much needed transformation."
In May 2019, Brim launched a new credit card that provides customers with reward points specific to their lifestyle and spending habits.