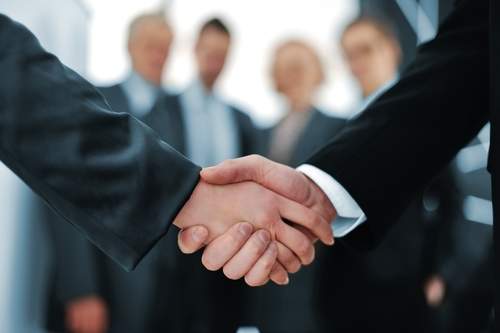 Magazine Luiza, through its payments arm Magalu Payments (MagaluPay), has inked a deal to take 100% ownership of the payments firm Hub Prepaid Participações.
Under the agreement, the retailer will pay BRL290m ($56.6m) for purchasing the payment institution.
Hub Fintech began its operations in 2012 and is regulated by the Central Bank of Brazil.
Its subsidiary Hub Payments is fully-integrated with the Brazilian Payment System (SPB) and the Instant Payment System (PIX).
Hub, which employs over 250 people in Brazil, manages nearly four million active digital accounts of customers.
It also offers prepaid cards, which has processed payments worth nearly BRL6.6bn ($1.28bn) in the past one year.
Hub generated BRL159m ($31m) of gross revenue in the same period.
It is a banking-as-a-service (BaaS) platform and a "leader" in prepaid card processing services, noted Magalu.
It serves customers in distinct verticals including retail, mobility, financial institutions and fintechs.
Apart from digital accounts, it provides direct connection to lotteries and ATMs, and an API platform for processing payments.
It also offers a complete system for issuing prepaid cards, and a card customisation centre that can produce 30 million cards per year.
By integrating with Hub, MagaluPay will provide its individual and business customers with access to a free financial products and services platform, fully-integrated with SuperApp.
Customers can use the digital account to make purchases, deposits, transfers, bill payments, cash withdrawals, recharges and more.
Additionally, they can transact using the prepaid cards, which reflects the balance of the digital account.
The acquisition completion is subject to the approval of the Administrative Council for Economic Defense (CADE) and the Central Bank of Brazil.