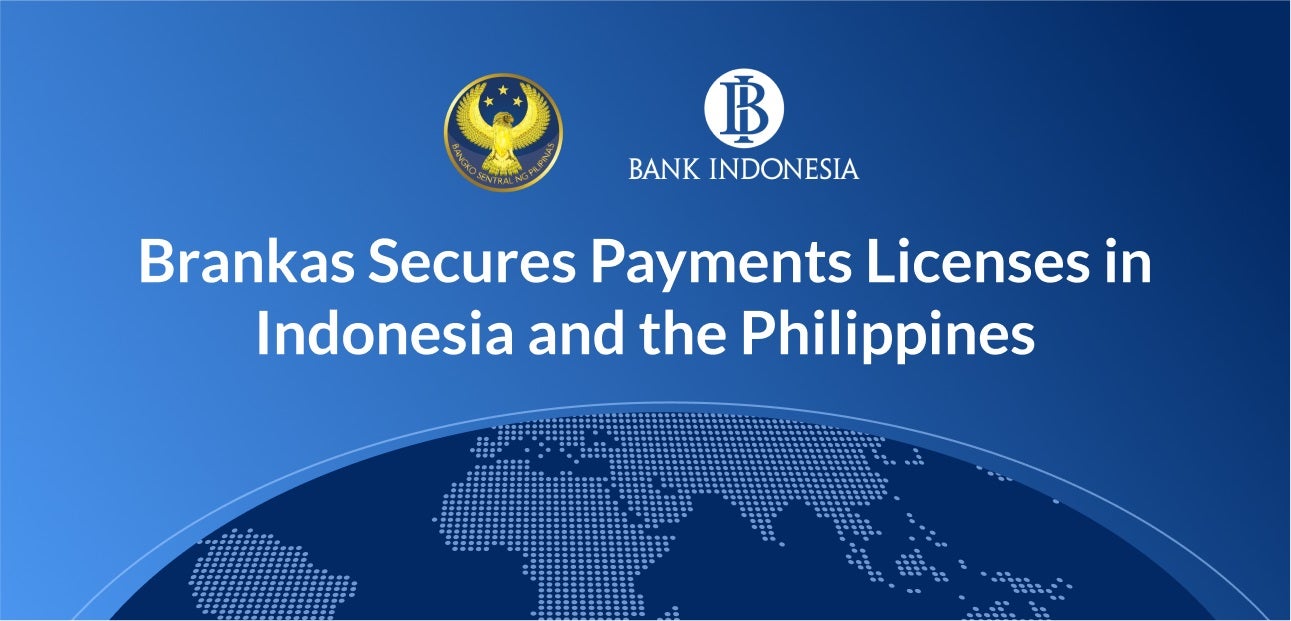 Brankas, an open finance firm based in Singapore, has secured licenses to operate as a licensed payment service provider in in Indonesia and the Philippines.
The licenses include the payment service provider (PJP) Category 3 licence awarded by Bank Indonesia (BI) and the operator of payment systems (OPS) registration granted by the Bangko Sentral ng Pilipinas (BSP).
Both these certifications validate that Brankas' open finance payment solutions meet the local regulatory and security standards.
They allow the firm to provide its bank partners with various open finance infrastructure, including local and international transactions as well as banking-as-a-service offerings such as account opening and card issuing.
Brankas CEO and co-founder Todd Schweitzer said: "We understand how important trust is to our customers, that's why it is important that we hold ourselves to the highest standards of security.
"As a leading open finance company globally, Brankas owes it to our customers to not only demonstrate compliance to internationally recognised frameworks, but also to contribute to the evolving risk management framework for payment systems worldwide."
Brankas currently offers diverse banking APIs that are capable of allowing instant and direct payments without additional expenses and the threats posed by 'middleman' settlement accounts.
Using the firm's payment APIs, companies can help their clients with e-wallets, online shopping checkout, lending services, insurance and wealth management services.
Brankas is said to have tie-ups with 100 enterprise entities across the globe.
Last month, Brankas announced its selection by payment solutions provider Arab Financial Services (AFS) to deliver new and enhanced open finance infrastructure in the Middle East and Africa.