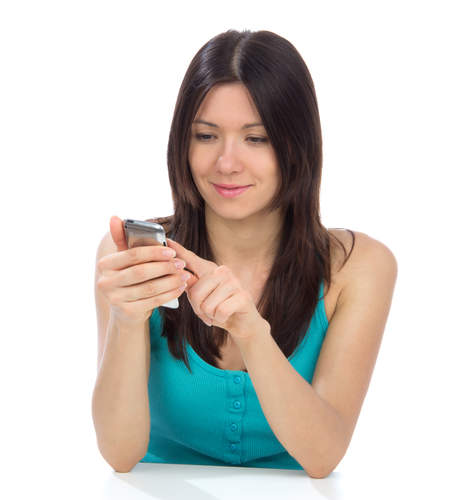 Global payment platform Braintree has collaborated with mobile bank account provider Simple to offer customers access to Venmo touch.
In the coming weeks, Simple customers will have the option to opt into Venmo Touch, which will turn on one-touch purchasing across the network of Venmo Touch apps.
"With Venmo Touch, we're providing our customers with an even easier way to make purchases," said Josh Reich, Simple's CEO and co-founder.
Braintree CEO Bill Ready said "Simple is defining what the future of banking will be in a mobile world. With Venmo Touch, Simple is ensuring that their customers will have access to the absolute easiest way to pay on mobile devices."
Braintree is also offering Venmo Touch to card issuers and mobile banking providers in order to deliver one touch mobile payments to their customers.
Ready added: "Consumers are quickly moving to mobile as their primary computing device and they expect easy, mobile-optimized purchasing experiences."
Related articles
Branch beats mobile for US consumers in BBVA banking report
Mobile banking use rises in US – FRB
Chase top for mobile banking – Forrester