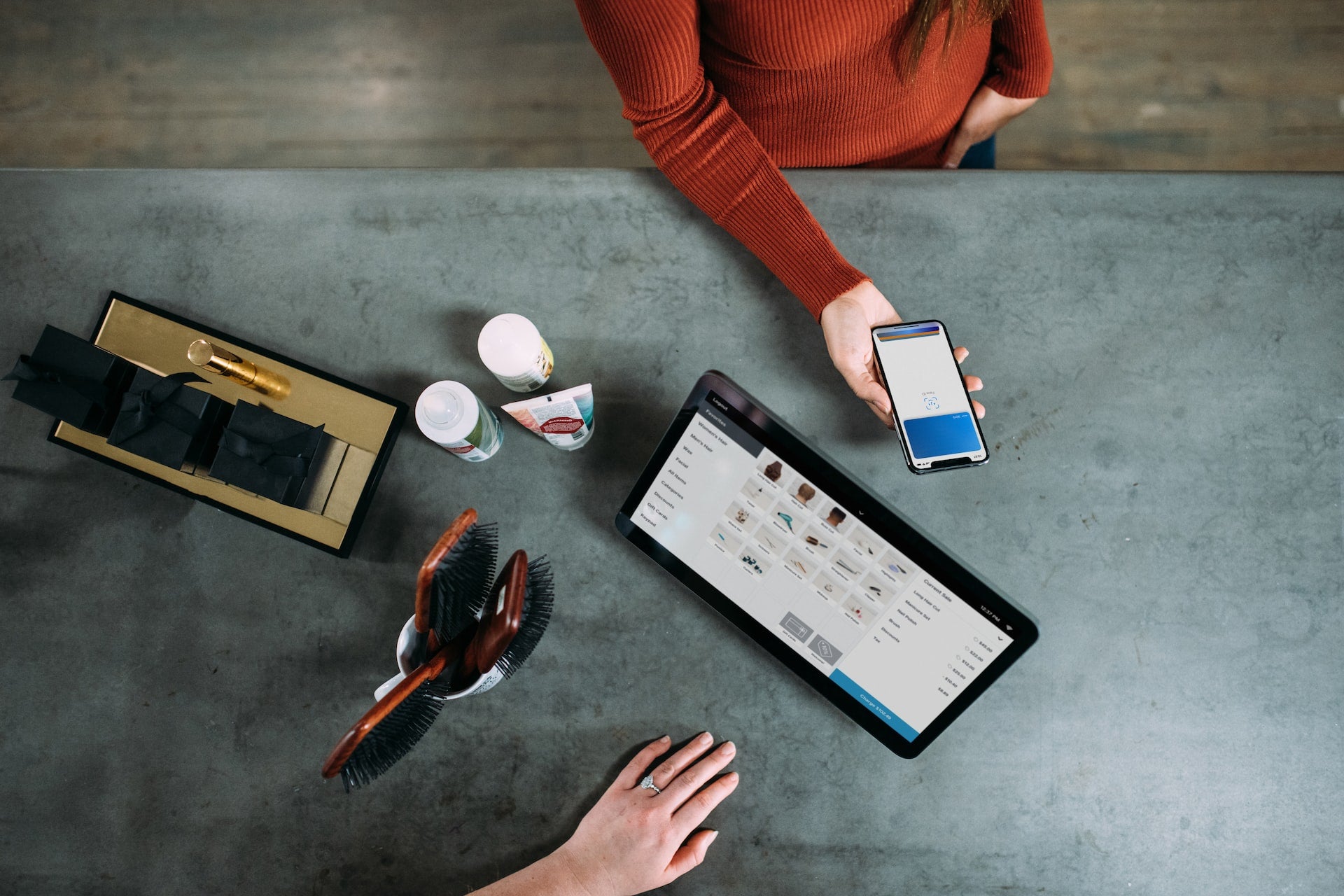 Swiss payment solutions provider BPC has extended its partnership with International Payment Services (IPS), a Bahrain-based third-party payment processing and payments firm.
The collaboration will see BPC allow IPS to extend the use of its open system, the e-payment platform 'SmartVista'.
IPS assists banks and other financial institutions in managing all aspects of their payment processing operations.
Since IPS's inception in 2017, BPC has been working with the firm to create and certify products to support banks, FinTechs, government agencies, and retailers using its payments platform.
BPC managing director GCC & Iraq Hany Al Deeb said: "Since we first started working with IPS, the company has benefited greatly from SmartVista's integrated capability for authorisation and switching, fraud monitoring and risk management, disputes and chargeback handling, and ATM management. Looking ahead, we are delighted to be continuing our journey with the company as it embarks on new services for customers across new frontiers."
Using the SmartVista platform, IPS can undertake payment functions such as third-party processing, electronic payment gateway solutions, prepaid cards, wallets, and switching services, BPC noted.
With the expanded partnership, IPS hopes to be able to add more lenders to its processing centre for card issuance, channel management, including ATM, POS, internet, and mobile banking, end-to-end merchant management, and fraud prevention.
IPS CEO Ebrahim Janahi said: "We have been really impressed by the technology and service that we have received from BPC and believe that they have been instrumental in achieving our business goals. As our company continues with its growth strategy, we are turning to BPC once again to help us extend the range of our client services using the SmartVista platform.
"The technology has proven its seamless payment processing and we are confident that it will continue to deliver on its promise."