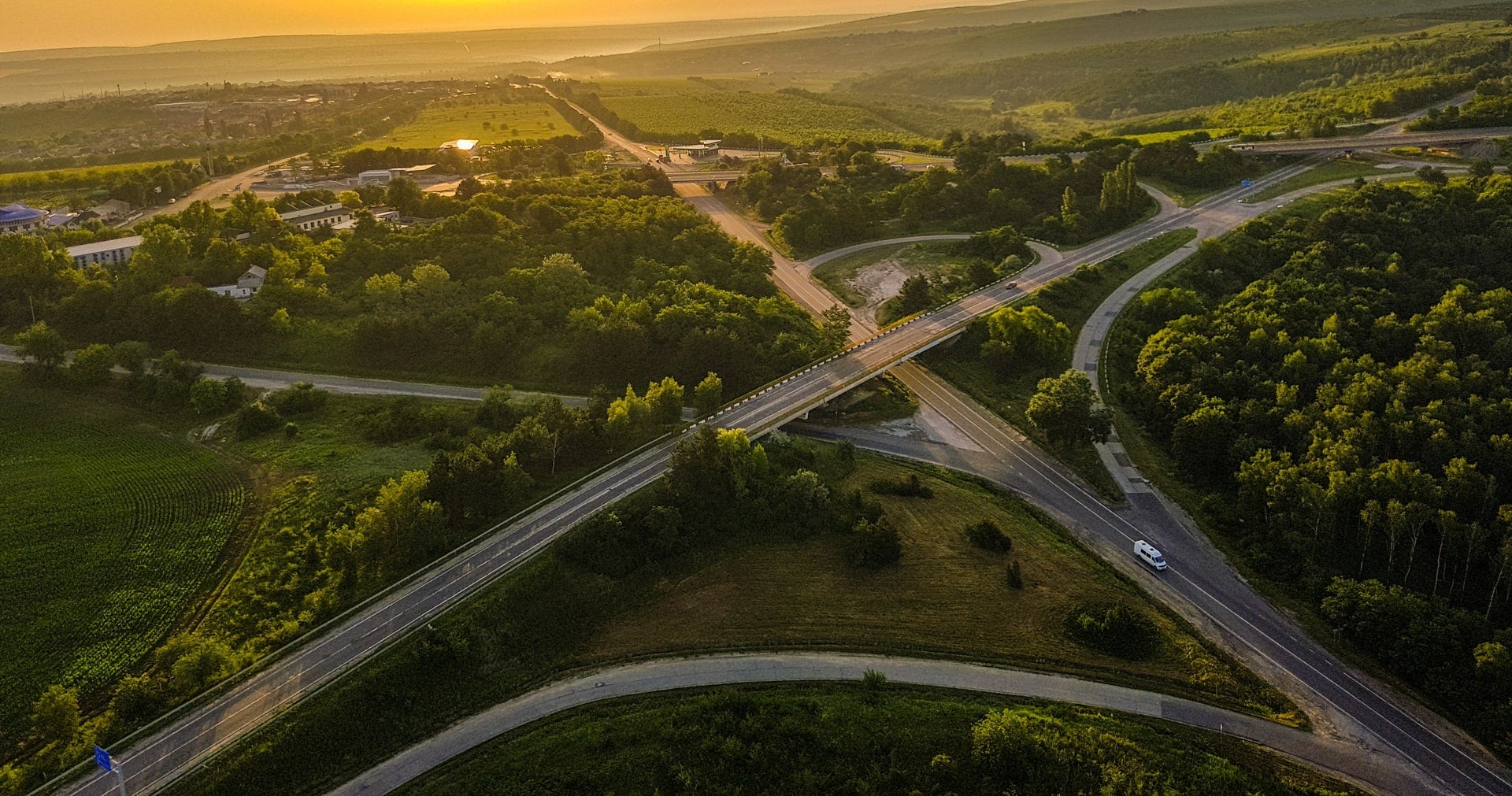 BPay.md, a payment service provider based in the Republic of Moldova, has partnered with payments solutions provider Clear Junction to develop a new digital payment service.
BPay.md is licensed by the National Bank of Moldova to issue electronic money and facilitate payments to third parties via its platform.
As part of the tie-up, Clear Junction is providing the firm a correspondent account that will allow it to receive payments in the eurozone.
This will also enable BPay.md customers to leverage the unique SEPA-addressable IBANs, which are provided to them to make transactions.
Transfers carried out using the SEPA Instant scheme can be credited to the recipients in Moldova under seconds, the company stated.
Additionally, it will facilitate certain EUR and GBP settlements between both companies using the SWIFT infrastructure.
Clear Junction noted that the partnership is important part of its recently announced Moldovan Leu (MDL) Project.
This project is aimed at enabling businesses to send MDL quickly and cost-effectively to any Moldovan national through bank-to-bank transfer facility.
Clear Junction chief executive Dima Kats said: "Our partnership with BPay.md is testament to the success of our ambition to utilise local clearing partners in CIS countries to widen the scope of our payments solutions.
"We are excited to see our service offerings put to good use and facilitate BPay.md's business growth ambitions."
BPay.md. owner Artjom Vasiliev added: "We were pleasantly surprised by just how effective Clear Junction's software is at fulfilling our banking and payment requirements,
"The system is user-friendly, straightforward and very informative – this is not always the case for banks and other financial institutions. Clear Junction's customer service is of an exceptionally high standard, which is also not that common."
In 2015, Azimo, a UK-based online international money transfer service, launched its 30-minute cash pick-up service to nearly 600 locations in Romania and Moldova.