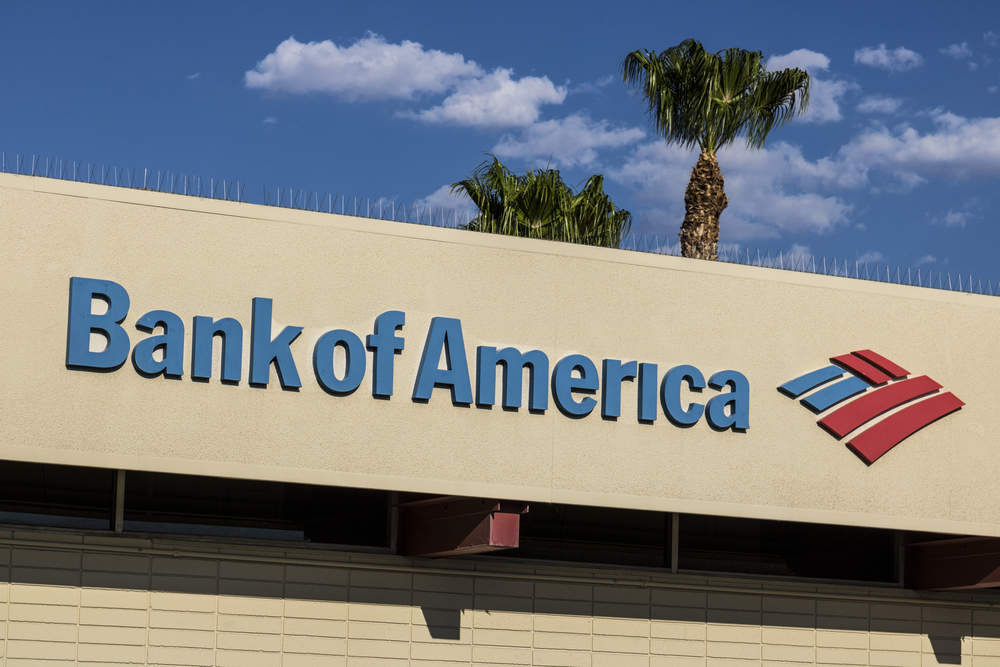 Bank of America Merrill Lynch (BofA) and PayPal have joined forces to enable the bank's US-based commercial clients to disburse funds in other currencies and countries via PayPal.
Commercial clients will now be able to make payments in local currencies to payees that have PayPal accounts. Through BofA's Global Digital Disbursements product, payments can be made from the US to PayPal accounts in France, Mexico, Germany, Italy, the UK, and the Philippines.
BofA was the first financial institution in the US to offer interbank business-to-consumer (B2c) payments, using an email address or mobile phone number as an identifier. The bank launched Digital Disbursements in 2014.
Hubert J.P. Jolly, global head of financing and channels for Global Transaction Services (GTS) at BofA, said: "We're excited to add the PayPal payment option to our Digital Disbursements solution and offer another way for clients to disburse funds quickly and efficiently across borders.
"The agreement will help our clients access the growth in the use of digital wallets, which in many parts of the world are the preferred method of payment."
The Global Digital Disbursements benefits a range of businesses, including:
Sharing economy business models, such as paying people who rent their homes.
Gig economy business models, to pay people who perform contract work.
Online marketplaces where proceeds need to be disbursed to online sellers.
Nonprofit organisations that need to disburse financial aid.
Insurance claim payments.
Higher education institutions that disburse stipends to students.
BofA clients can now use a PayPal account holder's email address to disburse funds, thus eliminating the need for the payer to gather and store an individual's bank account information.