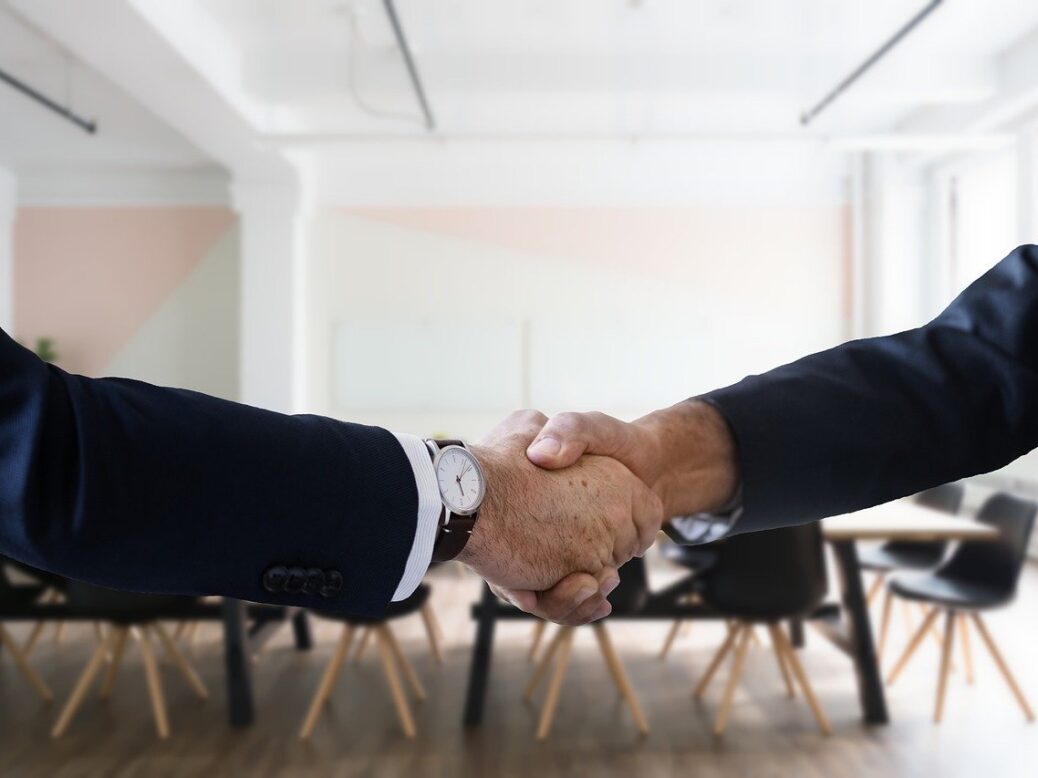 Bob Evans Restaurants, a chain of family-style restaurants based in Ohio, has joined forces with Blackhawk Network to expand its gift card programme.
The card programme is said to be a significant contributor to the restaurant group's revenue.
Under the latest alliance, Bob Evans physical and digital gift cards are available through Blackhawk's B2C and B2B channels in the US.
Blackhawk Network head of global commerce Brett Narlinger said: "As early innovators and veterans in the gift card space, Bob Evans has seen the value of their programme in driving revenue, especially this year.
"They saw the benefit in taking the steps to further optimise and innovate by transitioning to Blackhawk's enterprise-wide end-to-end solutions."
Blackhawk will use various channels such as third party retailers to distribute the physical cards for the restaurant group. The cards will also be distributed online at BobEvans.com.
Besides, Blackhawk will handle the distribution for the digital gift cards available on the company's website. At the same time, it will manage the card programme's promotions and customer service support needs.
Bob Evans chief marketing officer Bob Holtcamp said: "Our gift card programme has always been a successful sales driver and it's become an even more important promotional tool over the last several months.
"With the breadth and consistency of our messaging and the elevated experience for our guests through Blackhawk's enterprise approach, we've seen our monthly online gift card sales grow significantly."
Bob Evans has around 500 locations across 18 states. Meanwhile, Blackhawk connects brands with a network comprising over 10,000 corporate B2B buyers and 200,000 global retail distribution points across 28 countries.
Recent Blackhawk developments
Recently, Blackhawk launched a Canadian virtual prepaid card for business rewards, in association with Mastercard.
Last November, Blackhawk completed its acquisition of North American card and prepaid technology firm National Gift Card (NGC). Earlier in 2020, Blackhawk also closed the acquisition of SVM Cards, a physical and digital gift card and the prepaid card provider.