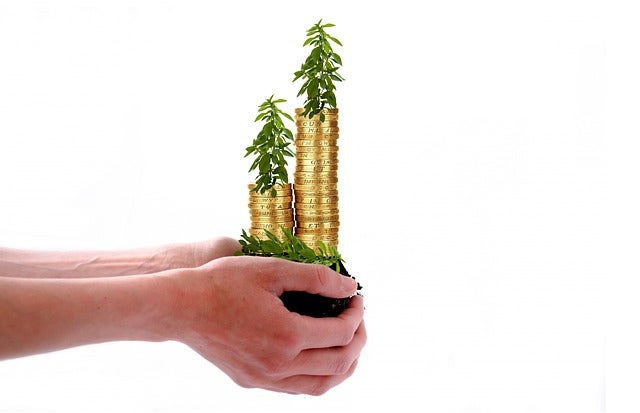 Buy now pay later (BNPL) platform Tranch has secured an investment of $100m in its seed round led by Soma Capital and FoundersX.
The fundraising, which includes both equity and debt investment, has also seen the participation of several institutional investors, such as founders of fintech firms based in the US and the UK.
Besides, Clear Haven Capital Management has provided a credit facility in the round.
Tranch plans to use the fresh infusion to increase its headcount in New York and boost the 'Pay with Tranch' checkout method across diverse industries.
Founded in 2021, Tranch aims to upgrade the methods of payments for both suppliers and customers.
The firm noted that the suppliers opting for its 'Pay with Tranch' payment option can receive payment upfront, and their customers can pay for their invoices worth up to $500,000 within two to 12 months.
Tranch, which also has presence in the US, is now targeting the country's multi-trillion dollar business-to-business (B2B) invoice market.
Tranch co-founder and CEO Philip Kelvin said: "Since securing our pre-seed funding and completing the Y Combinator programme, the total value of invoices we're handling every month has increased tenfold.
"Traction is growing fast because suppliers and business buyers alike simply understand and like what Tranch can do for them. Against this challenging macroeconomic backdrop, buyers and suppliers have to ensure they can optimise their working capital cycle, and B2B BNPL is a commonsense way to achieve that.
"With our new investors and substantial credit facility in place, we're in a great position to continue our growth in the US market out of our New York office so that every SMB that needs it can 'pay with Tranch' – flexibly and on their own terms."