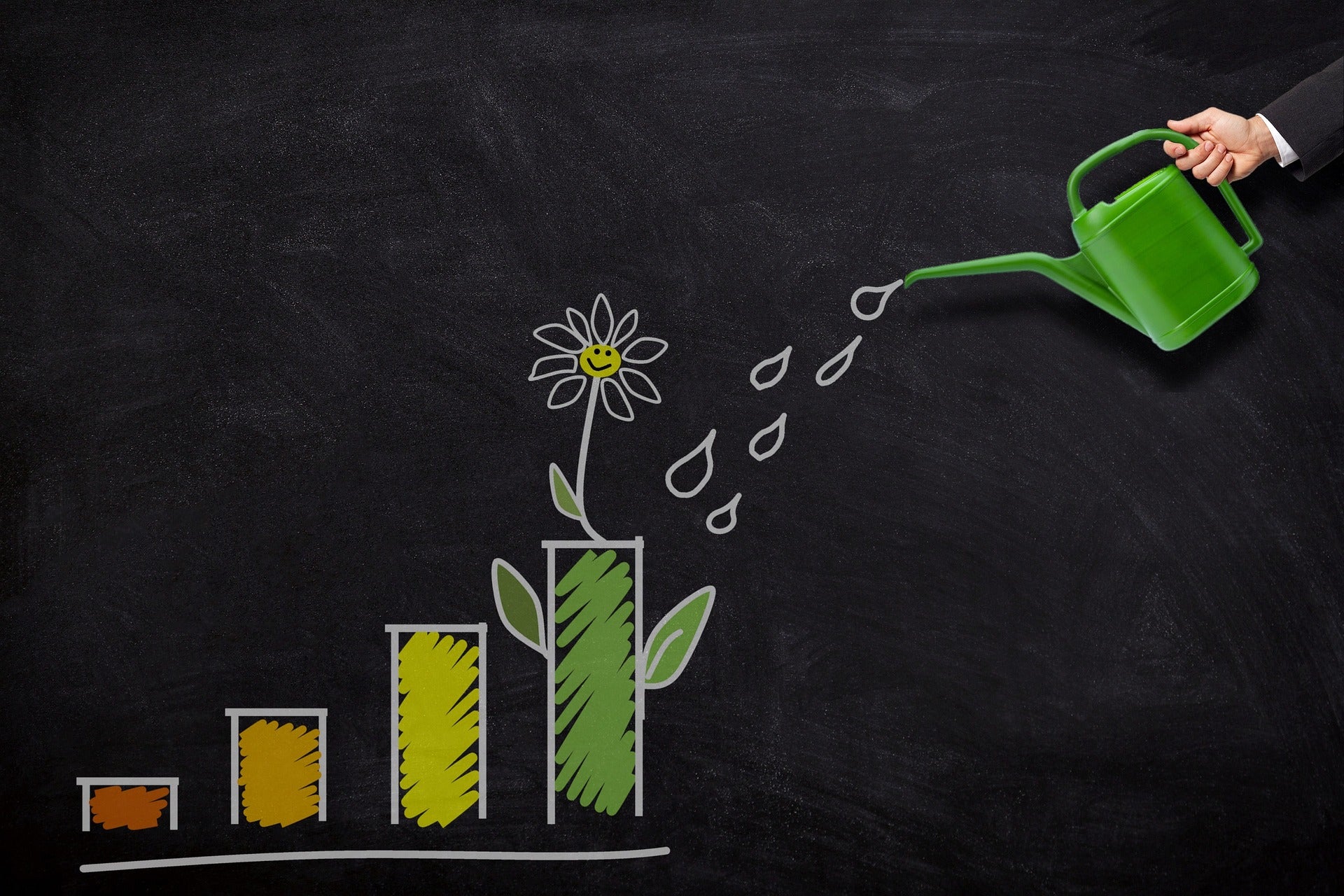 Tamara, a buy now, pay later (BNPL) startup in Saudi Arabia, has obtained debt financing of up to $150m from US investment bank Goldman Sachs.
The new receivables warehouse facility brings the total equity and debt financing raised by the firm so far to up to $366m since its inception in September 2020.
It will help the firm further develop its flagship BNPL solution and expand its presence in new areas.
Tamara co-founder and CEO Abdulmajeed Alsukhan said: "This deal is the first of its kind in the region and a testament to the company's performance and the team's ability to win the trust of top tier global financial institutions like Goldman Sachs during a difficult global macroeconomic climate.
"We believe that Goldman Sachs, with their track record in working with similar companies of our stage globally, is the ideal financing partner for Tamara.
"It is crucial for us to work with global and regional financial partners with strong balance sheets that have the capacity to provide incremental funding to support our vision."
Since its launch, Tamara is said to have onboarded six million customers across Saudi Arabia, UAE, Kuwait and Bahrain.
The shopping and payments platform also serves as a commerce enabler for more than 15,000 partner merchants who have both online and in-store presence.
Tamara's latest investment follows its $100m raise in a Series B round in August last year.