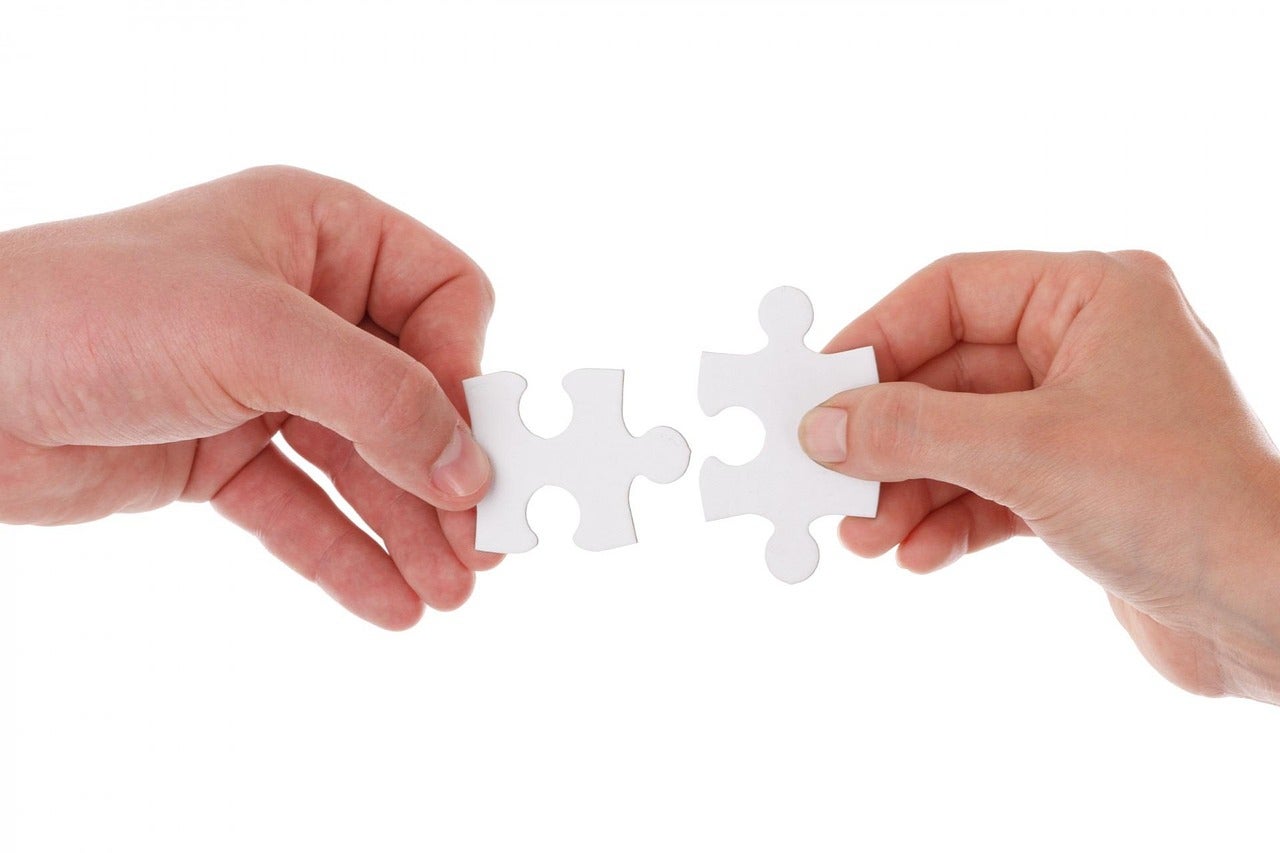 Buy now, pay later (BNPL) solutions provider Scalapay has purchased Italian payment company Cabel IP for an undisclosed sum.
Established in 2019, Scalapay obtained unicorn status last year. Since then, the firm has been enhancing its footprint in France and Spain.
Currently, Scalapay is said to offer its solutions to 5,000 stores as well as 7,000 physical points of sale and 3.5 million consumers.
Buying Cabel IP and its licence is expected to help Scalapay further increase its presence in Europe in addition to introducing new tools and services.
Scalapay has concluded the acquisition after securing authorisation from the Bank of Italy.
It has now become the lone shareholder of Cabel IP, which will be rebranded as Scalapay IP.
Scalapay CEO Simone Mancini said: "This licence means that merchants can now integrate Scalapay via their payment service provider (PSP).
"We have a long waiting list of merchants who want to integrate our solutions through their PSP.
"Many of them are looking for an alternative BNPL solution that has a higher level of awareness and offers more value to merchants."
Mancini added: "Across Europe, merchants are adopting Scalapay's payment solutions to acquire more customers and increase their sales.
"I would even go so far as to say that we are the most valued BNPL provider in Europe based on NPS (90+) and customer satisfaction ratings."
Last year, Scalapay reached an alliance with fintech outfit Twig to augment the circular economy.