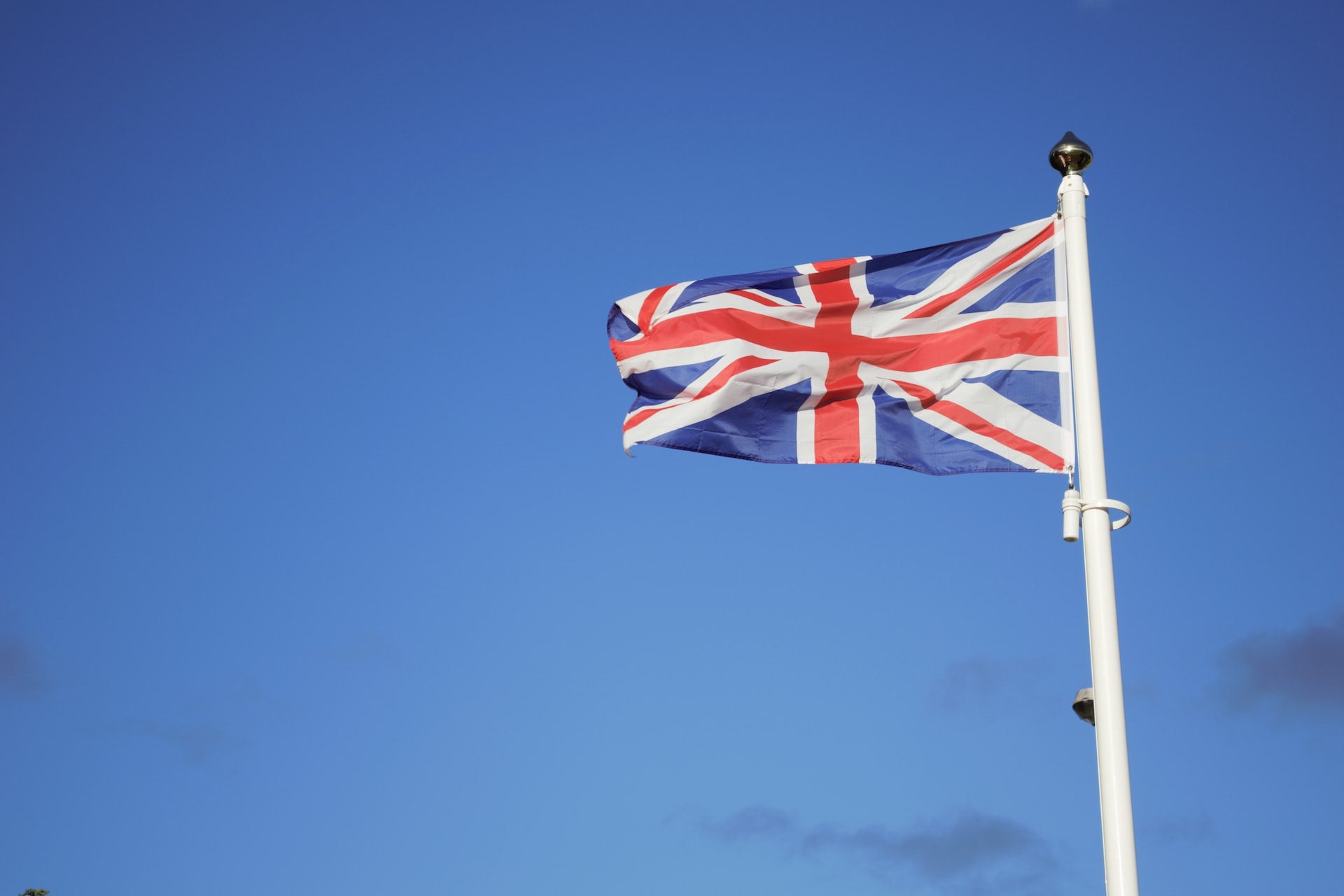 Germany-based B2B buy now, pay later (BNPL) firm Mondu has expanded its international footprint by launching its services in the UK.
As part of the move, Mondu is set to open a branch in London and is currently hiring employees for the office.
The launch, which follows the firm's recent expansion into the Netherlands and Austria, includes a number of services such as MonduOnline B2B BNPL for e-commerce checkout.
It also covers MonduSell B2B BNPL for multichannel sales as well as flexible instalment options.
Mondu, which raised an investment of $13m through a Series A extension round in January this year, is also planning to launch its business in France.
Mondu co-founder and co-CEO Malte Huffmann said: "The time is right for Mondu to launch in the UK.
"UK B2B commerce is the second largest in Europe, and there's a real need for BNPL as we've seen through a growing demand from UK businesses for our solutions, since our initial launch.
"Our payment solutions can help both online and offline companies across Britain provide their business customers with a consumer-like, best-in-class payment experience."
In addition, Mondu has hired Eric Weijman to serve as its chief risk officer (CRO). Weijman joined from Netherlands-based ABN AMRO Asset Finance, where he supervised a team of 150 risk executives.
Weijman said: "Mondu's founders and c-suite see risk management as a growth lever for the business. Its sustainable execution strategy convinced me of its world-winning potential.
"Based on my experience in asset-based working capital financing, I recognised a growing need for SMEs to have B2B payment and working capital solutions. These stem from the current digital age."