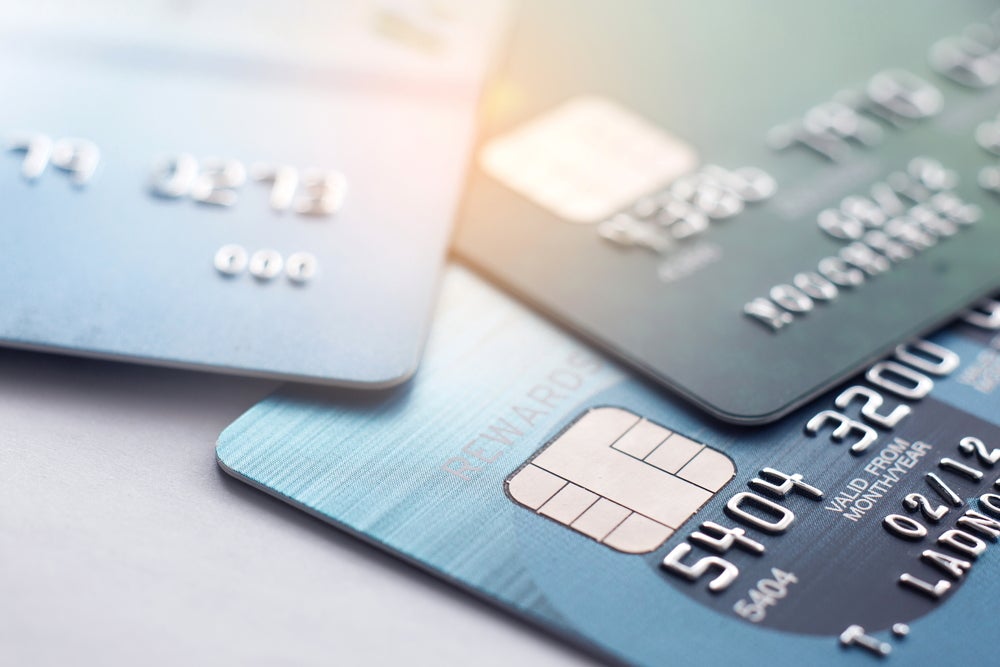 French retail banking group BNP Paribas has joined forces with hotel group Accor to launch a new co-branded payment card in Europe.
The new product marks the conclusion of a pan-European partnership between the two companies.
The card comes in three tiers – the 'ALL – VISA Pulse' for millennials, 'ALL-VISA Explorer' for travellers and 'ALL-VISA Ultimate' for super-premium clients.
Customers need not open a new account or change their bank. They will receive the card once their current accounts have been linked to the Accor Pay app.
The app – created in collaboration with BNP Paribas – will allow users to view their balance, manage spending, check their earned points, and contact concierge service.
BNP Paribas director and CEO Jean-Laurent Bonnafe said: "The payment card market is undergoing a huge transformation, particularly in Europe, both functionally and technologically.
"We are therefore delighted to be involved, alongside Accor, in this major advance for the customer experience within the international hotel industry."
The new payment card has been created for Accor's members of its 'ALL-Accor Live Limitless' lifestyle loyalty programme for their everyday purchases.
Cardmembers can earn reward points and upgrade to a higher status.
The hotel group said that the earned points can be redeemed for travel breaks in the mountains, on the coast, or for a dinner or a spa.
Moreover, the validity of the points earned extends after each purchase.
Cardholders can use these points with 85 travel and lifestyle partners and at over 33 airlines.
Additionally, it can be spent on 2021 special events such as plays, concerts or food festivals.
The new payment card, which is scheduled to launch next year, is part of Accor's "Augmented Hospitality" strategy to boost customer engagement and experiences for its guests.
AccorHotels chairman and CEO Sebastien Bazin said: "The launch of the innovative and ambitious ALL payment card is a key step in the rollout of our loyalty program, which already has almost 70 million members.
"By combining the complementary expertise of two European leaders, we aim to attract ever-increasing numbers of loyal customers and step up the rollout of new offers to create an ecosystem that is unique in the world of travel and leisure."