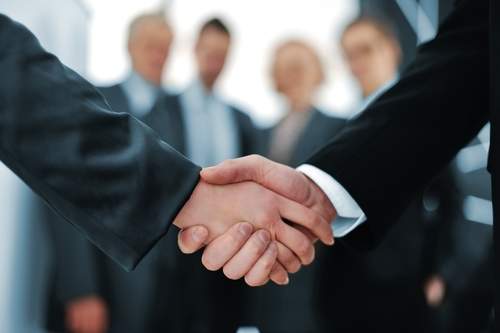 BluePenguin Payments and SupplierGATEWAY have forayed into a strategic partnership that will bring together the former's Virtual Commercial Payments platform Aurora with the latter's cloud-based supplier management platform.
The partnership will provide expertise in business services technology development and deployment, vertical-specific product creation and financial services to enterprise and SMBs across all industries.
SupplierGATEWAY CEO Ade Solaru said: "We are excited that SupplierGATEWAY can bring cost savings, efficiency and security to our clients' payment transactions through this partnership with BluePenguin, especially in these trying times.
"Under normal circumstances, the opportunity to return the cashback to the business while streamlining tasks and enhancing security are valuable enough. In the current situation, it takes on even greater importance as companies fight for their very existence. We are glad that we can play a small part in creating a viable way for companies to stay in the game and create a positive impact on their employees."
BluePenguin chief revenue officer Tom McHugh said: "The BluePenguin-SupplierGATEWAY partnership is a powerful combination. SupplierGATEWAY's understanding of the complexities of a digital buyer-supplier relationship and their laser focus on delivering a robust solution allows for seamless and immediate delivery of BluePenguin's Virtual Commercial Payment options to their extensive list of both buyers and suppliers. The possibilities are endless, and we have already begun co-developing our next game changer!"
Launched in 2018, BluePenguin's platform helps to bring the power of B2B virtual payments to underserved customers. It is located in Alpharetta, Georgia.
A cloud-based supplier management platform, SupplierGATEWAY automates and simplifies vendor management. Its apps are optimised to automate onboarding and compliance, streamline procurement processes and boost the security and integrity of supplier management data, thereby reducing costs by up to 90%. 
These apps can be deployed individually or in any combination, and also claimed to be easily integrated with existing AP/ERP infrastructure.