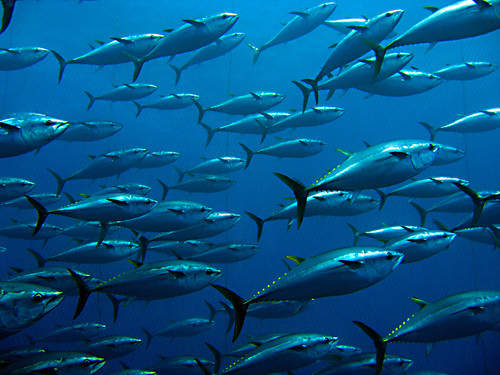 Payment solutions outfit Bluefin has developed a software kit for developers to use with their mobile payment apps.
The QuickSwipe mobile software is compatible with iPhones and iPads, and lets app developers integrate Bluefin's payment platform PayConex.
Bluefin also plans to introduce a standalone QuickSwipe app to merchants in early October.
"Our partners are developing their mobile apps at a rapid clip and we wanted to give them a tool that would make the addition of PayConex into their mobile app very quick and simple," Bluefin's chief technology officer Tim Barnett said.
"The overall value of adding our payment processing engine is that our partners' clients never have to leave the app to pay, which enhances the overall customer experience," he added.
A report by research firm Gartner found worldwide m-payments will reach $235.4bn in 2013 – a 44% increase from 2012.
There were 200m mobile payment users globally in 2012, and that number is expected to rise to 245m in 2013.
"Consumers want to conduct business on their phones and on their tablets – and payments are an integral component of conducting business," said Ruston Miles, chief of product innovation at Bluefin.
"But mobile app developers don't necessarily have the time to create a custom payment application. That's why we've published our QuickSwipe SDK, to greatly minimize the development time for adding mobile payment processing," Miles said.
As a data security measure, Bluefin's kit works with the IDTECH-encrypted Shuttle Mobile Magstripe Reader.
The kit also includes test accounts for developers to test their applications, and full documentation and code samples for the iOS mobile operating systems.
Related articles:
Ghana to launch online payment internet gateway
73% of UK consumers use cards for payments of £10 or less
One third of shoppers with mobile wallets use them for non-payment purposes