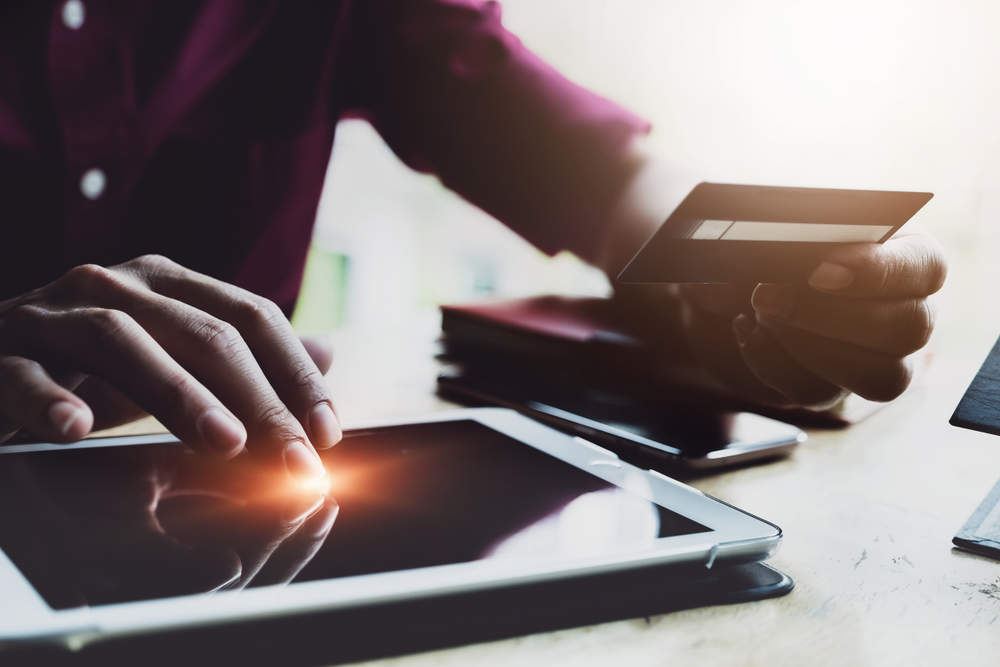 Payments provider Blackhawk Network has launched an Issuance and Program Management Solution to allow brands to completely outsource their gift card and eGift programmes.
This new solution is designed to offer a holistic gift card programme execution for brands with existing gift card programmes.
Additionally, it can support new gift card programme launches as well as ongoing gift card management and optimisation, the company claims.
Blackhawk offers manage issuance, card and code production, processing, fulfilment, inventory management, settlement, and gift card customer service for partners.
The company connects brands with a range network that is said to include over 10,000 corporate B2B buyers and 200,000 global retail distribution points.
Blackhawk Network SVP of incentives corporate strategy & development Jeff Haughton said: "Our eGift and Gift Card Issuance and Management Solution can help our partners meet consumers' desire to go digital since both types of cards can be spent online, uploaded to a mobile wallet or even printed for in-store, touchless scanning.
"Extending our robust suite of digital-friendly solutions to support our partners provides them with unmatched resources at a global level; our new Issuance and Program Management Solution taps into the best practices and infrastructure across more than 1,000 brands in 28 countries."
The new Issuance and Program Management Solution is enabled by Blackhawk's recent acquisition of SVM Cards, a physical and digital gift card and the prepaid card provider, it noted.
In April this year, US-based digital rewards platform Rybbon partnered with Blackhawk to provide businesses with virtual open-loop Mastercard reward options.