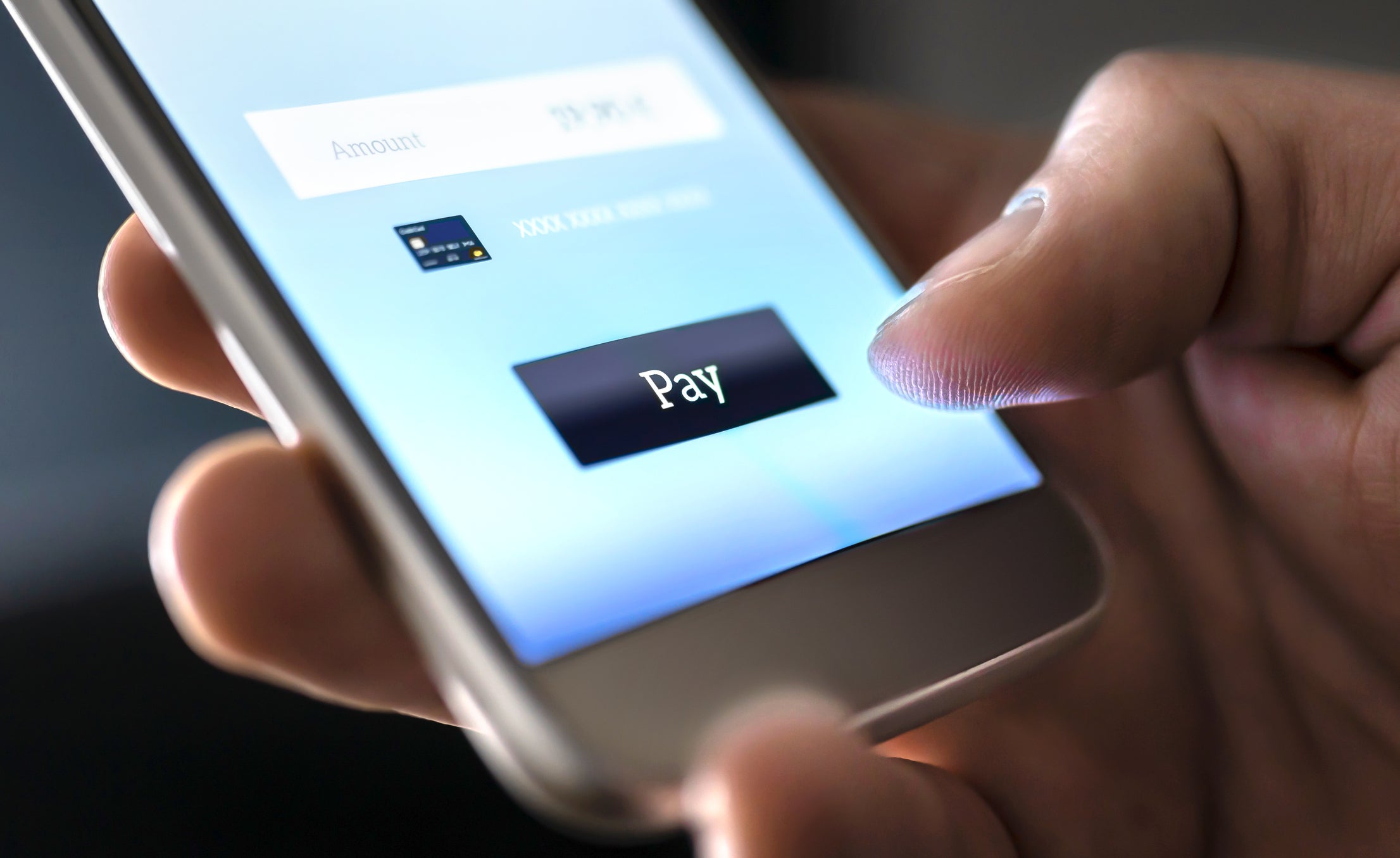 As part of the settlement, Bittrex US will have to pay $24m to the SEC.
In a statement released by Bittrex, the company said it "is very pleased to announce that, following submission of our motion to dismiss the SEC's action against us in June, we have now reached a successful settlement."
"Now the SEC has agreed to settle the case, with Bittrex Global neither admitting nor denying the allegations, the matter is fully behind us, and our attention can be completely focused on doing what we do best: providing our customers with the world's most secure, innovative, and regulated exchange in the market."
Bittrex is a trading platform for cryptocurrencies founded in 2014. In June 2020, it allowed users from 36 countries across Africa, Asia, Europe, Latin America and the Middle East to fund their exchange accounts with Mastercard.
Overall, GlobalData analysts forecast the global cryptocurrency market will be worth $1.1tn by 2030, up from $33bn estimated in 2022. However, experts warn total spending is difficult to estimate, with market volatility impacting clear predictions.
Andrew Michaelson, Partner at King & Spalding LLP, who provided legal advice to Bittrex, said: "What makes this result so unusual and gratifying is that our client, Bittrex Global, will put this matter behind it without paying a penny in settlement. We are thrilled with this result on behalf of our client.