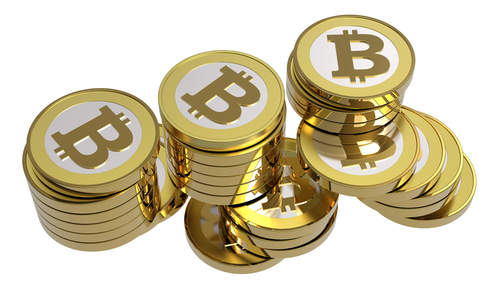 The first online retailers have begun accepting the digital currency Bitcoin as one of their acceptable forms of payment. The payment option was launched on 17 April 2013, and is expected to encourage other online retailers and some bricks-and-mortar stores to follow suit.
The online ordering service Foodler announced that customers can now use Bitcoin in their 12,087 restaurants for food deliveries and online orders.
To use the virtual cash, the company outlined that customer deposits will be converted to USD "Foodler credits", that the current USD exchange rate per Mt. Gox will be used and that customer accounts will be credited immediately upon receipt.
Similarly, dating site OkCupid also launched Bitcoin as an accepted form of payment for their dating services.
Neither of the online retailers have outlined a plan to prevent fraud, however, both sites are expected to lower costs significantly for its electronic payments. This is based on the lack of merchant fees attached to Bitcoins, which as a digital peer-to-peer currency is based on cryptography.
Financiers, traders, and speculators have been eager to trade in Bitcoin, however, the mass infusion of investment capital recently led to extreme volatility in its value. In early April, investors suffered losses after Bitcoin's value dropped by nearly 80 percent, from an all-time high of $266 before crashing to $55 in just a few hours.
This has resulted in the US Treasury Department suggesting that the virtual currency should be regulated, possibly in a move to also prevent money laundering.
Related Articles
Cyprus gets world's first Bitcoin ATM