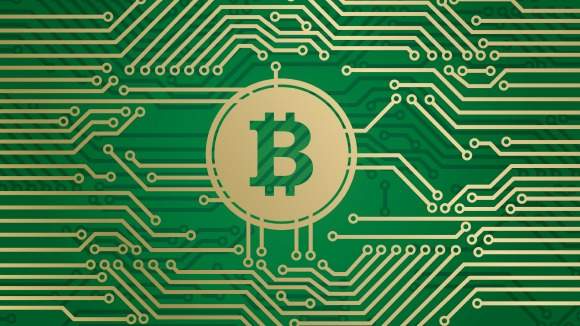 Technology firm Bitcoin Solutions has teamed up with Savvy and Chain Bytes to introduce its Bitcoin Gift Card in the US. The card can be bought online.
The availability of the gift card is expected to be later extended to digital retailers and physical stores.
Chain Bytes CEO Eric Grill said: "This partnership demonstrates the changing times where traditional distribution methods are being utilised to indoctrinate non-technical users of Bitcoin and cryptocurrencies to bring Bitcoin to mainstream adoption."
Mybitcards.com has integrated with Savvy, which is said to offer the new card distribution rails and access to key gift card programmes in the US, UK, and Europe.
Under the partnership, Savvy will serve as a gift card, rewards, and promotions processor.
Bitcoin Solutions CEO Ed Gieske said: "Connecting your bank account to an unknown exchange to buy Bitcoin can be frightening and risky.
"Gift cards are a well-known access point for the average consumer and can make buying Bitcoin simple and painless."
According to Bitcoin Solutions, the new offering will facilitate the process of purchasing Bitcoin.
Bitcoin is confusing and hard to purchase, the firm said.
The company cites this factor as the cause of less than 7% currently having bought Bitcoin, even though over 80% know of the cryptocurrency.