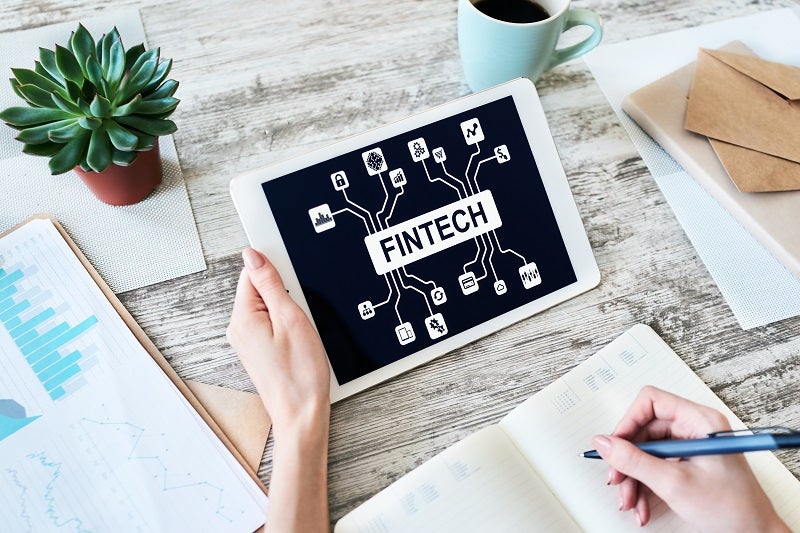 BitPay, a bitcoin payment service provider, has applied for a national bank charter with the US Office of the Comptroller of the Currency (OCC).
According to a legal notice published by the Atlanta Journal-Constitution, BitPay has filed the paperwork with the OCC to create BitPay National Trust Bank (NTB).
The proposed national bank will be domiciled at BitPay's current headquarters in Georgia.
The organisers of BitPay NTB are co-founder and CEO Stephen Pair, co-founder Tony Gallippi, CFO Jagruti Solanki, general counsel and chief compliance officer Eden Doniger, and chief marketing officer William Zielke.
Founded in 2011, BitPay offers a payments app and a prepaid Mastercard to its users.
Doniger said: "We confirm BitPay has filed an application with the US OCC to establish BitPay National Trust Bank. A national trust bank is a limited purpose national bank that engages in trust activities.
"Our operations as a national trust bank will be subject to strict safety and soundness requirements which will provide our customers with assurances that our services remain best in class and allow us to be subject to a uniform regulatory framework.
"This is the first step of many on our journey to launch a chartered institution. We applaud the OCC's leadership in recognizing the need for innovation to facilitate regulation of cryptocurrency participants at a national level."
Crypto exchange firms Kraken and Avanti are also forming a bank in the Wyoming.
Last month, blockchain fintech Figure Technologies also applied for a bank charter in the US.