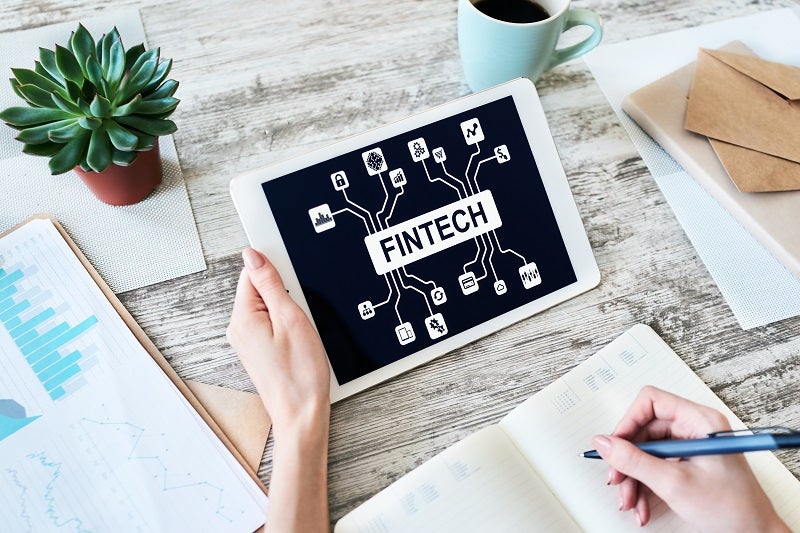 BitPay, a bitcoin payment service provider, has applied for a national bank charter with the US Office of the Comptroller of the Currency (OCC).
Free Whitepaper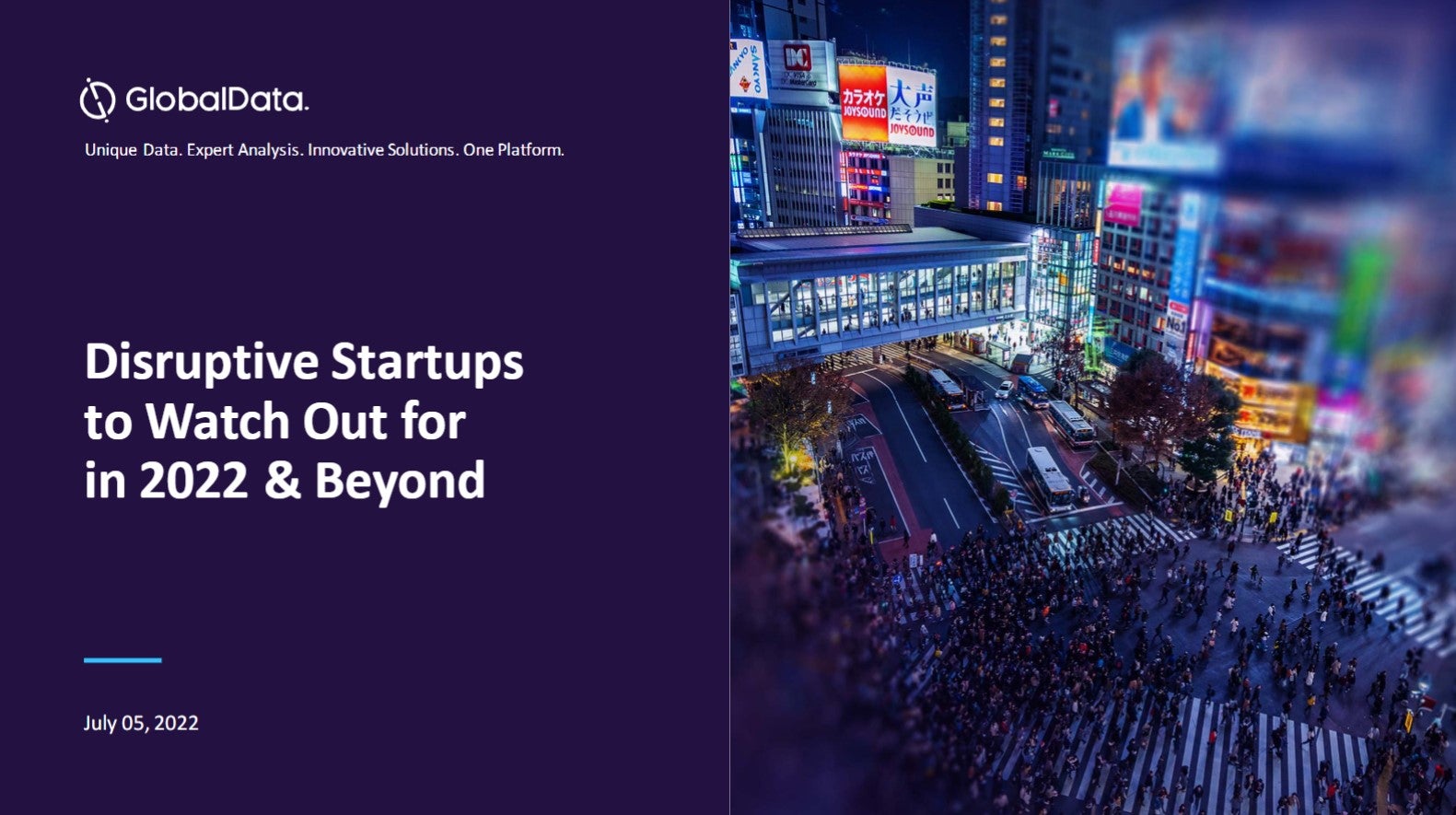 Disruptive start-ups to watch out for
2021 was a record-breaking year, with more businesses breaking into the billion-dollar club. Many start-ups have achieved or retained the unicorn status by the end of the year to reflect nearly a fivefold growth from that in 2020. This boom can be linked to a financing frenzy spurred by the quick adoption of technology and innovative solutions by start-ups gaining traction in response to the pandemic. However, the start-up ecosystem is now facing turbulent times for fundraising as investors seek long-term business strategies, valuations, and a route to profitability amid uncertain market circumstances. Nevertheless, 2022 has the potential to carry forward the momentum with multiple entities having a fair chance of being in the right place when aided by the right technologies. GlobalData leverages the power of alternative data to examine the health of start-ups across multiple dimensions including the quality of their innovations, market presence, and the funding they can attract. This helps our clients to analyze the disruptive potential of start-ups for early alliances, investments, and acquisition prospects to develop future-proof strategic roadmaps for a competitive advantage. Read our report and gather insights on the following topics:
Recent Unicorn trends
Unicorns in 2022
Future Unicorns
Start-ups to watch out for
Start-up ecosystem outlook by top geographies
by GlobalData
According to a legal notice published by the Atlanta Journal-Constitution, BitPay has filed the paperwork with the OCC to create BitPay National Trust Bank (NTB).
The proposed national bank will be domiciled at BitPay's current headquarters in Georgia.
The organisers of BitPay NTB are co-founder and CEO Stephen Pair, co-founder Tony Gallippi, CFO Jagruti Solanki, general counsel and chief compliance officer Eden Doniger, and chief marketing officer William Zielke.
Founded in 2011, BitPay offers a payments app and a prepaid Mastercard to its users.
Doniger said: "We confirm BitPay has filed an application with the US OCC to establish BitPay National Trust Bank. A national trust bank is a limited purpose national bank that engages in trust activities.
"Our operations as a national trust bank will be subject to strict safety and soundness requirements which will provide our customers with assurances that our services remain best in class and allow us to be subject to a uniform regulatory framework.
"This is the first step of many on our journey to launch a chartered institution. We applaud the OCC's leadership in recognizing the need for innovation to facilitate regulation of cryptocurrency participants at a national level."
Crypto exchange firms Kraken and Avanti are also forming a bank in the Wyoming.
Last month, blockchain fintech Figure Technologies also applied for a bank charter in the US.
Free Whitepaper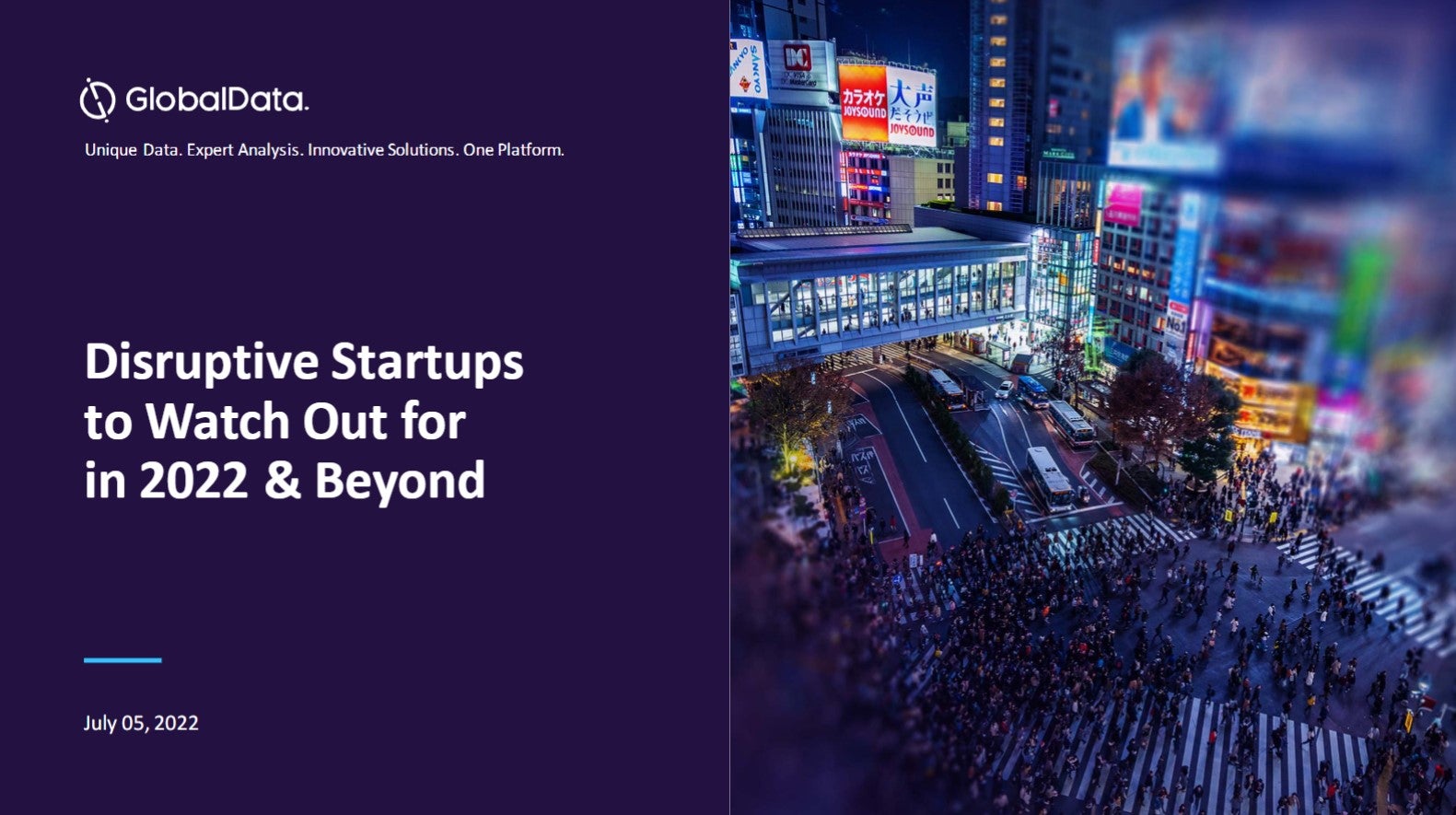 Disruptive start-ups to watch out for
2021 was a record-breaking year, with more businesses breaking into the billion-dollar club. Many start-ups have achieved or retained the unicorn status by the end of the year to reflect nearly a fivefold growth from that in 2020. This boom can be linked to a financing frenzy spurred by the quick adoption of technology and innovative solutions by start-ups gaining traction in response to the pandemic. However, the start-up ecosystem is now facing turbulent times for fundraising as investors seek long-term business strategies, valuations, and a route to profitability amid uncertain market circumstances. Nevertheless, 2022 has the potential to carry forward the momentum with multiple entities having a fair chance of being in the right place when aided by the right technologies. GlobalData leverages the power of alternative data to examine the health of start-ups across multiple dimensions including the quality of their innovations, market presence, and the funding they can attract. This helps our clients to analyze the disruptive potential of start-ups for early alliances, investments, and acquisition prospects to develop future-proof strategic roadmaps for a competitive advantage. Read our report and gather insights on the following topics:
Recent Unicorn trends
Unicorns in 2022
Future Unicorns
Start-ups to watch out for
Start-up ecosystem outlook by top geographies
by GlobalData