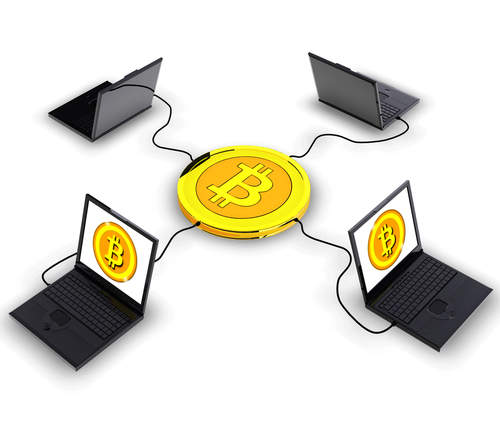 Mt. Gox, the largest Bitcoin exchange, is to roll out an identification system for users seeking to deposit or withdraw currencies other than Bitcoin.
All Mt. Gox users will be required to provide a photo ID and document, such as a utility bill or information about the company they work for in order to trade Bitcoins for regular money.
In a statement, Mt. Gox said: "The Bitcoin market continues to evolve, as do regulations and conditions of compliance for Mt. Gox to continue bringing secure services to our customers."
"It is our responsibility to provide a trusted and legal exchange, and that includes making sure that we are operating within strict anti-money laundering rules and preventing other malicious activity."
This move from Mt. Gox – which handles around 63% of all Bitcoin transactions – comes after another digital currency service, Liberty Reserve, was recently shut down over claims that it had engaged in $6bn worth of money laundering.
In addition, payments service Dwolla was issued a court order by the US Department of Homeland Security instructing it to stop processing transactions linked to the Bitcoin exchange.
Related Articles