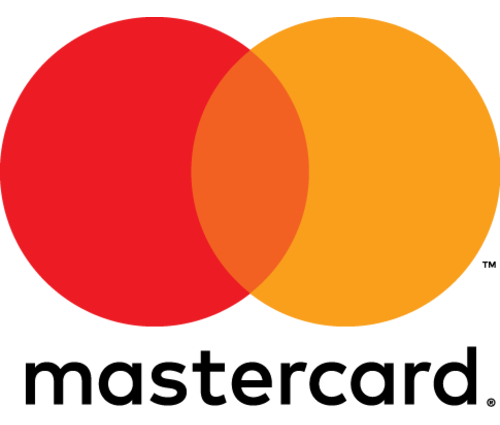 New technologies and biometrics drive conversations on payments, according to the sixth annual Mastercard Digital Payments Study.
Mobile payments represent more than 27% of the total social media conversation around payments according to the report.
Meantime, mentions of mobile wallets have more than doubled since 2017.
The report analyses 3.3 million conversations across several social media channels, including Twitter, Facebook, Instagram and Weibo.
Increasing interest in new technologies results in a 30% rise in such social media mentions in the past year.
Notably, virtually all (95%) mobile wallet conversations are favourable. Around 30% of posts praise the speed, efficiency and simplicity of current products.
The adoption of mobile payments is seen in markets across Asia and Africa. India is the most dominant market – 30% – in discussing the use and potential of mobile wallets. In particular, in areas such public transit and the use of QR-based payments, led by specific references to MasterpassQR and PaytmQR in India.
On the other hand, in the US consumer discussions on mobile wallets accounts for only 10%.
Biometrics drive conversations: delivering peace of mind
Among the conversations analysed, consumers are focused on the security of their money. In addition, in their posts consumers recognise the value of new technologies in delivering peace of mind across mobile payments.
Biometrics now reach a potential 111 million consumers, driven primarily by an interest in voice payments and fingerprint scanners.
Meanwhile, tokenisation is featured in conversations reaching a potential audience of 11 million social media viewers.
"On-demand isn't just an expectation for cable and content providers. It is a reality for how people say they want to shop and pay every day," says Rose Beaumont, senior vice president of European communications and sales enablement at Mastercard.
"In this year's study, we see just how much these fast, convenient and secure ways to pay are being embraced across all markets.
"And, it points to the continued interest and demand for years to come.