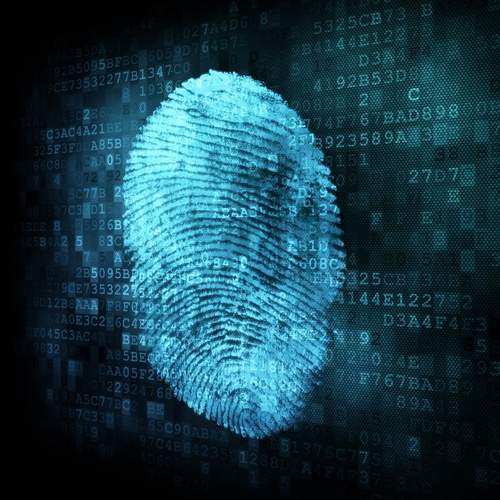 Biometric identification specialist Validity has joined the cross mobile security standardisation group GlobalPlatform.
The company makes fingerprint sensor identification technology for mobile handsets, tablets and notebook computers. Its participation will be with the associations Advisory Council and Mobile Task force, which works towards the establishment of a standardised infrastructure across the many aspects of the mobile security landscape.
Kevin Gillick, GlobalPlatform's executive director, said: "As our work in the TEE (Trusted Execution Environment) continues to gain momentum, we are delighted to welcome new members from across the industry. The involvement of multiple innovative companies, such as Validity, serves to further increase the authority of our work."
GlobalPlatform recently announced that it had surpassed 100 members.
Related articles:
Two clear business models for NFC