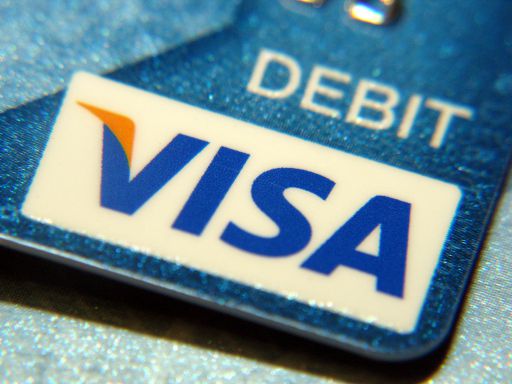 Billhop has forged a partnership with Finland-based savings bank Oma Saastopankki Oyj (OmaSp) and Visa Finland to support working capital for Finnish businesses.
Under this partnership, OmaSp has rolled out a Visa credit card for businesses.
The cardholders can improve their cash flow by using Billhop to pay their suppliers.
By paying via Billhop, the actual cash flow effect  does not appear until the card statement is due.
Visa Finland, Sweden and the Baltics country manager Riikka Salminen said: "I am pleased to launch our cooperation with Billhop with the help of Oma Saastopankki.
"This launch is of a special significance to us, as the new OmaSp Visa Business Credit card is the very first of its kind in Finland."
Billhop CEO Sebastian Andreescu said: "The cooperation with OmaSp marks an important step in commercial issuer cooperation.
"We see the interest for Billhop's service increase among issuers as they are experiencing significant reduction in overall travel and entertainment volumes as a consequence of Covid-19.
"The foremost obstacle in the B2B space is low card acceptance and Billhop instantly removes this hurdle and makes all supplier payments card-accessible."
Billhop CFO Ingemar Sjogren added: "Billhop's service will be available to Oma Saastopankki's customers at a much lower price, which will help thousands of Finnish companies improve their cash flow and close their liquidity gap.
"Billhop already has more than 50,000 satisfied customers across Europe."
In April 2020, Billhop also tapped Visa Ireland, to allow Irish businesses to pay their suppliers via card services, in the wake of the Covid-19 pandemic.