When it comes to picking out the best online payment, consumers and businesses have a variety of solutions to choose from.
There's no denying that when it comes to transferring money digitally, PayPal ranks as the most well-known and popular. However, innovation and a more open approach in the market has led to a greater number of players competing in that space.
Best online payment: don't put all your 'payment' eggs in one basket
Out of all the solutions out there, deciding the best online payment can be quite tricky. All payment providers will try to push their services over others.
The payment's sector is increasingly more digitally dependent. Therefore, cheap fees, faster transactions, coupled with increased security is essential for consumers and businesses.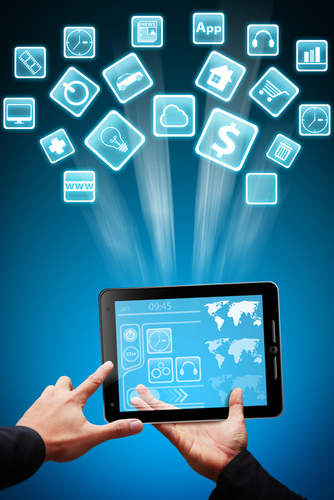 Stripe
Stripe is one of PayPal's main competitors. Putting data at the heart of its operations, it boasts a flexible and open API that will allow the platform to meet a consumer's specific needs.
Stripe will process payments directly without causing the customer the confusion of getting their heads around a complicated payments gateway. Customers using it have praised its easy setup process, smooth integration and that it's simple to maintain.
In 2016, Stripe partnered with Mastercard to enhance the instant payout feature that Stripe uses on its marketplaces. The feature allows customers to get paid faster into their debit cards.
Launched in 2011, Stripe now has nine global offices and over 1000 employees.
PayPal
PayPal is one of the biggest payment providers and certainly the most well-known. Established in 1999 as Confinity, PayPal rose to fame when it was acquired by eBay in 2002. Although it's extremely popular, many customers doubt whether it is the best online payment.
It has very similar functions to Stripe, although many customers complain about the lengthy setup process. That's definitely where Stripe has the upper hand.
PayPal boasts enhanced credit and debit card security. Once a customer has typed in their bank details on PayPal's secure system, they don't have to disclose them again. This keeps their financial details private.
A customer can also set up multiple bank accounts on PayPal's platform, giving them more flexibility when it comes to deciding which account to purchase the product with. 
Dwolla
Dwolla is a direct competitor to PayPal. The company launched in December 2010. The majority of its customers are up-and-coming technology companies across the US
Due to its flexible API, Dwolla mostly focuses on bank transfers and has similar features to PayPal when it comes to transferring funds, but thanks to its API, it focuses more on bank transfers.
The Iowa-based company created its infrastructure completely from scratch and this has given it two very appealing advantages. Firstly, Dwolla can avoid getting large interchange fees. Secondly, it can offer its customers instant transfers.
Adyen
Adyen's goal is to create a frictionless and secure platform that allows customers to enjoy a seamless payment experience. Adyen offers over 200 methods of payments across more than 150 currencies.
The company knocked one out of the park this year as eBay ditched PayPal to start afresh. The migration to Adyen will occur in 2020 when the existing agreement between eBay and PayPal comes to an end.
PayPal will remain a payment option for customers using eBay until 2023.
The best online payment provider will be able to offer consumers and businesses a frictionless method for processing transactions. There are many players in that space and all are fiercely competing for more customer loyalty.