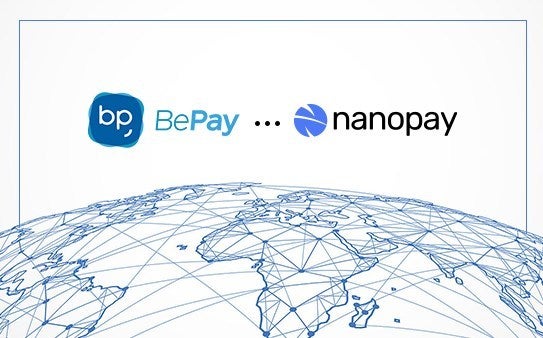 Brazilian financial innovation company BePay has forged a partnership with nanopay to expand into the global remittances market.
Under the first phase of the partnership, BePay will allow its account holders to transfer money to ten countries directly using their mobile app. The pilot programme will be carried out in Q1 2021.
In the following phases, BePay will expand the offering to both inbound and outbound payments for over 150 countries in nanopay's network.
The companies will also provide customers with access to international prepaid cards.
Based on hybrid blockchain technology, nanopay's platform combines the features of blockchain and conventional databases to enable both cross-border and domestic payments.
The partnership with BePay helps nanopay expand into Brazil and comes on the heels of the latter's alliance with a Brazilian foreign exchange broker earlier this year.
nanopay VP of payment operations Carlos Garcia said: "There is a big movement to foster competition in Brazil, driven by the Central Bank and supported by the recent launch of PIX, Brazil's instant payment scheme.
"We are thrilled to be working with BePay, a leader in innovation and a company on the forefront of payments. Cross-border payments are only the beginning."
BePay is the first Central Bank of Brazil (CBB)-regulated and authorised payment institution and the first to offer a tokenised digital payment wallet.
Both personal and business customers can send remittances from their BePay accounts.
BePay director Paulo Volpe said: "The Brazilian market has a huge opportunity in terms of global trade and online international payments. Up until now, the options for cross-border payments were limited.
"We continue to innovate in response to the environment and are pleased to partner with nanopay to offer a cost-effective, self-serve payment option for our customers."