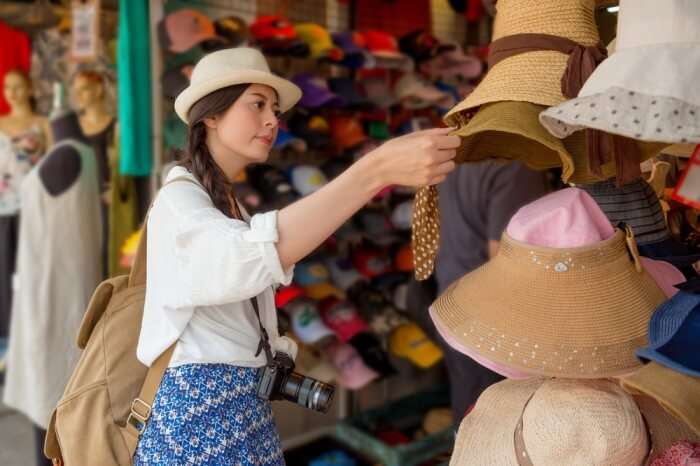 BDO and American Express have joined hands to bring the global Shop Small movement to the Philippines.
The partners say they are doing this to support local businesses, especially those hit hardest by the pandemic.
BDO is the Philippines' largest bank with total assets of PHP3.4trn ($69bn) consisting of more than 1,400 branches and over 4,400 ATMs.
BDO issues the most brands in the country, including corporate and co-branded cards.
The bank's services include traditional loan and deposit products, as well as treasury, trust banking, investment banking, private banking, rural banking, cash management, leasing and finance, remittance, insurance, retail cash cards, credit card services, and stock brokerage services.
BDO and American Express are launching a special Shop Small offer of 5x Rewards for purchases made at participating Shop Small merchants using BDO-issued American Express Cards from March 15 to June 30, 2021.
Over a thousand merchants participating
Reward points earned can be used to redeem a reward of choice from a selection of gift certificates, gadgets, appliance, air miles and more.
Participants include over 1,000 merchant locations, ranging from retail shops, restaurants, and specialty stores.
Sanjiv Malhotra, vice president and general manager, Global Network Services, South East Asia and South Pacific at American Express, said:
"Together with BDO, we are bringing Shop Small to the Philippines to lend our support to local businesses. They are such an important part of our lives, and they have been particularly affected by the pandemic.
"We want to play our part to support them, and we hope our Shop Small movement encourages everyone to support their local businesses."
A growing global campaign
Started in 2010 in the United States, American Express' Shop Small is a movement to celebrate the contributions local businesses make to their communities.
The campaign, which aims to encourage shoppers to support small businesses, now exists in many countries. Among them Singapore, Australia, the UK, India and Japan.
"Shop Small is one of the ways we can support local businesses in the country," said Ma. Nannette R. Regala, BDO Senior Vice President and Consumer Banking Marketing Head.
"With this initiative, we're encouraging Filipino shoppers to do their share and help small and medium enterprises bounce back. Every spend can help make a difference."