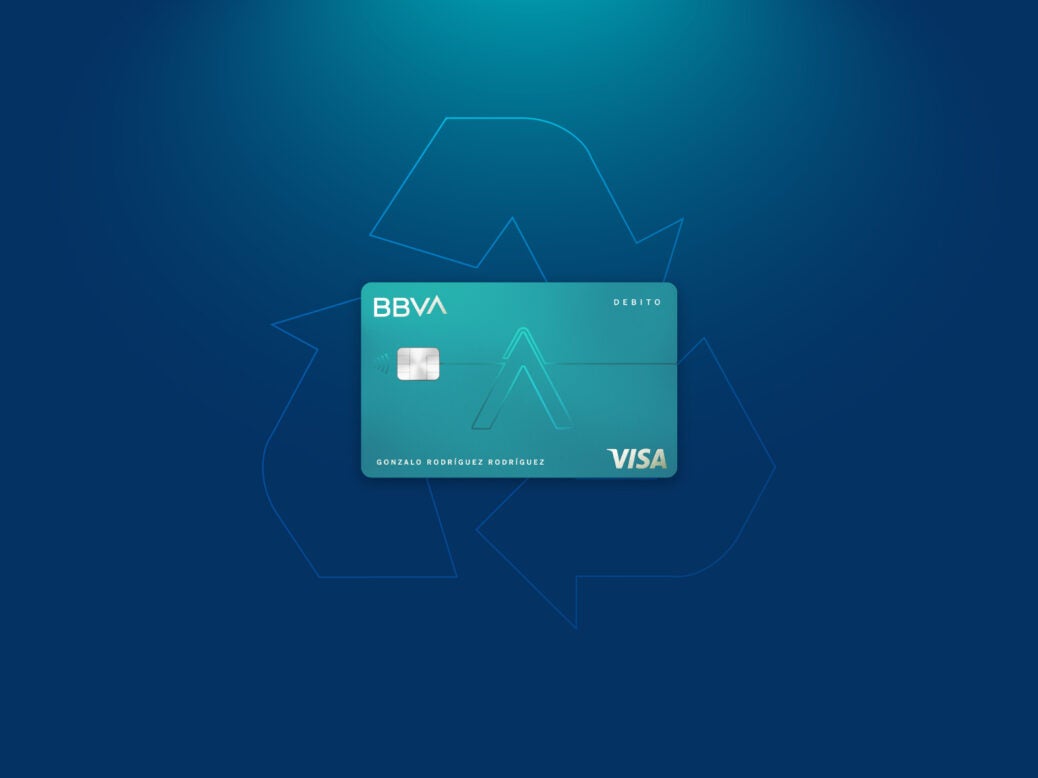 Spanish banking group BBVA has announced its plans to provide up to 7.3 million recycled cards this year.
The bank aims to progressively introduce recycled cards across all countries where it operates by the end of 2021.
BBVA has also committed to stop issuing other types of cards by 2023. The plan involves using only recycled materials for manufacturing payment cards.
In a statement, the Spanish lender said: "With the issuing of 7.3 million recycled cards in 2021, BBVA hopes to boost the circular economy —based on the four Rs: reduce, reuse, recycle and recover— to avoid issuing 23.2 tons of new plastic on the market.
"In the manufacturing process alone, this will reduce CO2 emissions by 51.1 tonnes per year."
The bank uses recycled polyvinyl chloride (PVC) plastic as the primary material to make its physical cards.
Currently, such cards contain around 86% PVC made from other plastics among other materials. BBVA plans to increase the figure to 100%.
"There will be a transition period in order to manufacture cards with the desired level of 100 percent from recycled materials. The first cards will be issued with 86 percent recycled materials.
"The reason for this is that the new material must be sized, and this involves a process that will conclude at the end of 2021," the statement added.
The lender also plans to establish an internal line of research and development to develop sustainable solutions.
Last month, another Spanish lender CaixaBank announced plans to stop using virgin plastic to make physical cards.