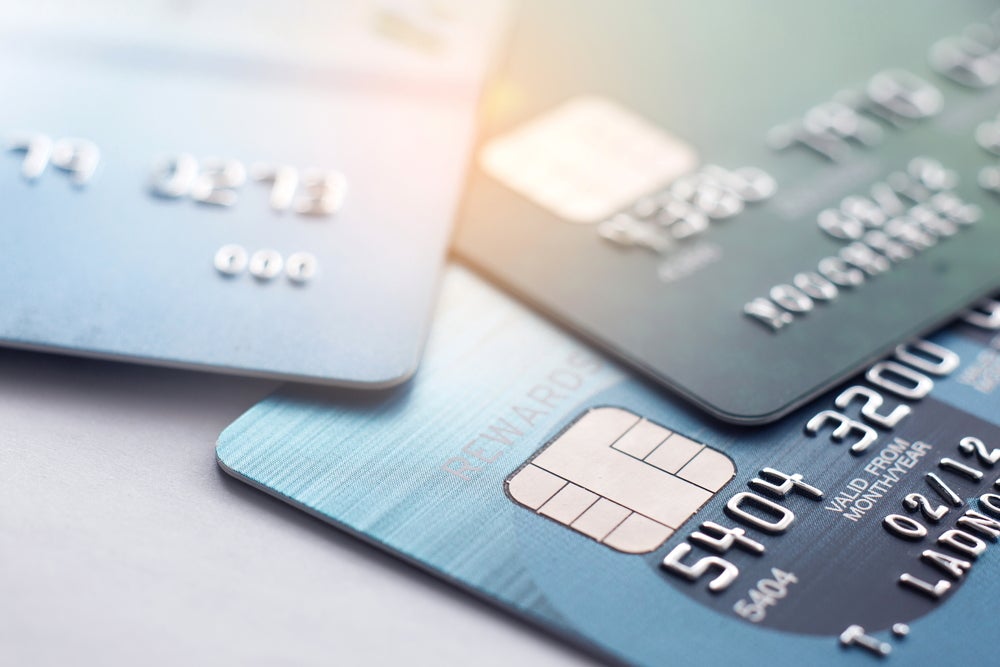 BBVA has rolled out a new line of credit cards dubbed 'Aqua', that do not have card numbers (PAN), expiry dates and CVV printed on them.
Cardholders must use BBVA's mobile app to check these details while making a payment. Alternatively, they can also use the app to make in-store payments.
Moreover, for the first time, the new card features a dynamic CVV code in order to provide security for online payments.
Based on cloud technology and advanced cryptographic algorithms, this functionality generates a new CVV code for each transaction.
The Spanish lender claims that this functionality exceeds the security standards brought about by the European payments regulations (PSD2).
The Aqua card – which is created using recycled plastic – features a debit, credit and prepaid mode.
BBVA has already rolled out the numberless, recycled-plastic cards in Turkey, followed by Mexico next year.
The bank will soon implement dynamic CVV in Turkey. BBVA plans to roll out the same initiative in Peru and Colombia as well.
In Spain, the Aqua card will be available at the end of this month. It will be compatible with all payment systems including Apple Pay, Samsung Pay and Google Pay.
BBVA Spain head of business development Gonzalo Rodriguez said: "This initiative goes beyond the launch of a card. It is a new experience for our clients.
"When they first access the app, they will find the most popular services to facilitate their banking experience, they will have greater control of their expenses, they will be able to choose the payment method they want and have greater security in their online purchases, since the number and CVV do not appear on the cards."
"But it is a global project, since with the Aqua card the objective is to change customer experiences in the world of payment methods."
Prior to the official launch, BBVA piloted the use of cards in December last year, which included interviews with 1000 customers in Spain.
Recently, the bank also enabled contactless cash withdrawals at ATMs through its app.