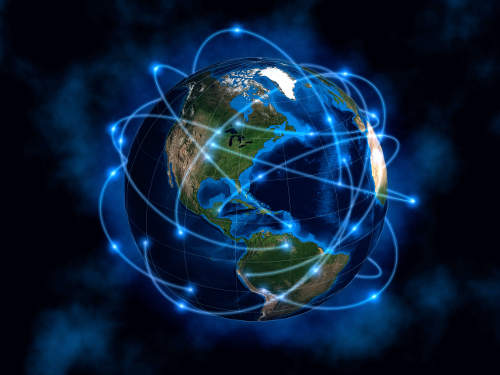 Blockchain has become a hot topic across the financial sector. It is not just the technology behind Bitcoin. It will shape the way the world will think of and use technology.
BBVA blockchain solutions are set to take off over the course of 2019. The technology offers information transparency and also opportunities for businesses to revamp their models.
2018 saw several industries adopting blockchain technology to enhance operations and enable swift processes.
Unlike traditional data technology, blockchain technologies are consistent and durable and protected at the data element level.
Experts from BBVA Next Technologies highlights a number of different and less known blockchain solutions that have been gaining traction.
Tezos
Tezos is a smart contract platform and decentralised apps which is similar to ethereum that started its beta mode in 2018. In addition, Tezos is attempting to do is achieve a good governance models with its unique protocol.
The protocol includes mechanisms to update the regulations that govern it and develop new innovations. This then makes the platform more flexible and able to adapt quickly to regulatory or technology changes.
The reports states that if successful, "it would be a key step to make the governance of decentralised systems more agile."
Cardano
Cardano is an open source platform that can also create smart contracts.
The BBVA blockhain report notes that Cardano can be referred to as the "first sample of the third generation of blockhains."
This is due to the fact that the platform includes functionalities to improve interoperability, governance and sustainability of previous ones.
According to the experts, Cardano will be one to watch out for in 2019.
Enigma
Enigma is a protocol for the development of decentralised applications created by an MIT team at MIT's Media Lab.
It will aim to improve the scalability and security issues that other blockhains are experiencing. The team have also created 'secret contracts'. Furthermore, these will enable data to be processed in a secondary software layer that will strengthen security.
The BBVA blockchain report notes that the Enigma platform is "in the vanguard of blockchain applications."
The battle for blockchain's potential will continue to spur public and private interest. There are a vast number of use cases already in place but experts are clear that the technology has a lot more to offer.