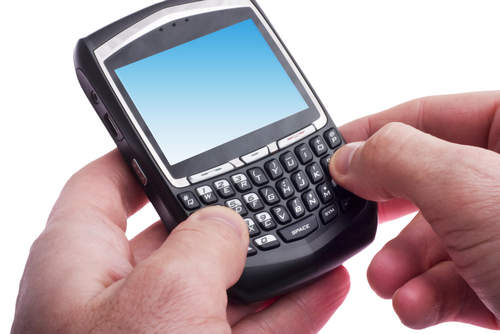 The Indonesian mobile money service conducted through BlackBerry Messenger (BBM Money), has become a popular option, attracting more than 60,000 registered users since February 2013, according to UK-based mobile money provider Monitise.
The P2P mobile payments service was launched as a joint venture with the firm and Astra International (AGIT Monitise Indonesia) in partnership with Indonesian financial institution PT Bank Permata Tbk (PermataBank) and BlackBerry.
BBM Money allows BlackBerry Messenger (BBM) customers in Indonesia to create and access a mobile money account from their BlackBerry smartphone and make real-time payments to their BBM contacts who are also signed up to the service. The service also enables users to buy mobile airtime credit and transfer money to bank accounts.
PermataBank Retail Banking director Lauren Sulistiawati said:"We are delighted with the level of customer adoption that we have experienced so far. The popularity of the service is another indication that mobile plays a key role in the future of the banking and payments industry across Indonesia."
Indonesia has a mobile penetration of 111%, with BlackBerry enjoying a dominant market share of over 50%.
According to Darren Sugden, CEO of Monitise Asia Pacific, BBM Money is the first mobile money service in the world to be integrated with a messaging platform, turning a social network into a payments network for Indonesian consumers and businesses.
"The success of the service in a major world economy which is ideally suited to this type of innovation is a great example of how the financial industry can capitalise on the fast-growing mobile, payments and banking space to meet the day-to-day needs of the consumer," Sugden added.
Related Articles
Monitise completes deal with Visa
Monitise losses increase despite revenues growth