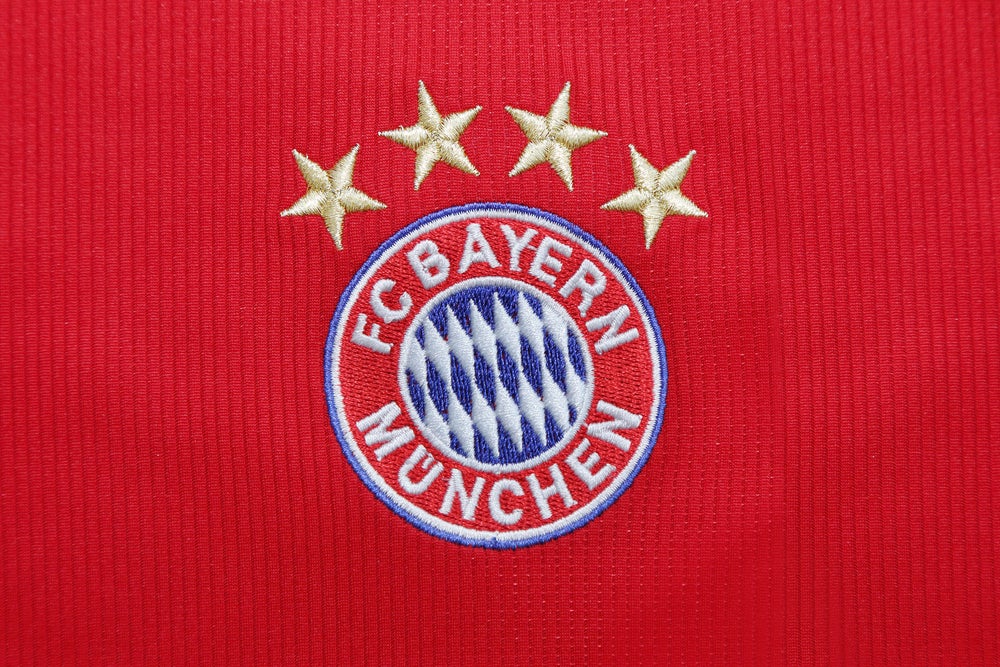 German football club Bayern Munich and Industrial Bank of China (CIB) have partnered to roll out co-branded credit cards for the Chinese market.
As per the deal, whose terms have not been disclosed, the partners will also host fan events in Beijing during major Bundesliga matches.
The first co-branded credit card was presented at the launch event, which was attended by Bayern legend Luca Toni, among others.
The partnership includes the use of special branding rights, meets & greets, and trips for fans to Allianz Arena.
Bayern executive board member Jörg Wacker said: "CIB is one of the biggest banks in the world and like FC Bayern, stands for financial stability and reliability.
"This partnership underlines the strong appeal FC Bayern already enjoys in China and is another important step in expanding our brand and our network."
CIB vice president Chen Jinguang said: "For us, the cooperation between the CIB and FC Bayern is a symbol of the Chinese goal of further developing football and promoting cultural exchange between China and Germany in the spirit of the "One belt, one road" initiative. We are therefore now making our contribution too."
CIB Credit Card Center general manager Wang Yu said: "The introduction of co-branded credit cards is only the first step in our strategic partnership. We want to use the FC Bayern cards as a bridge to offer our customers who are ardent football fans more service and convenience."
Bayern opened its office in Shanghai in 2016 and has taken initiatives for youth development and fan events across Asia.
In August last year, Indian private sector bank ICICI Bank has entered a multi-year collaboration with Manchester United Football Club to launch a range of co-branded credit and debit cards.