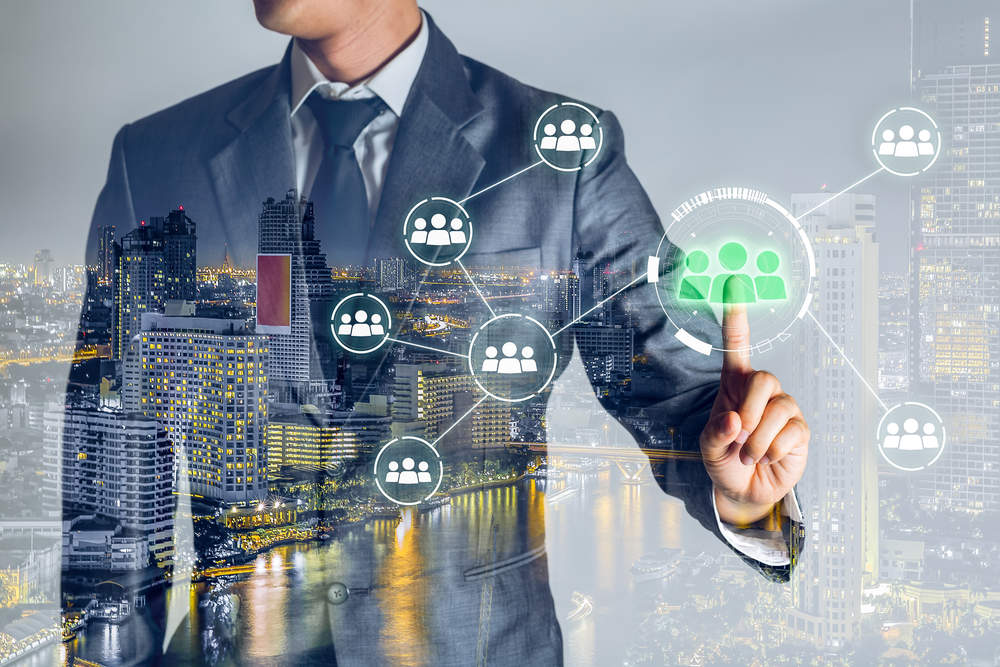 Fintech MarketInvoice announced it has raised £26m ($33m) in new equity funding.
Barclays and Santander InnoVentures have led a Series B funding round. They were joined by European venture fund Northzone which is an existing investor.
Technology credit fund Viola Credit also participated in the equity round. It will provide a debt facility of up to £30m. This will help scale the MarketInvoice business loans solution, that sits alongside their core invoice finance solutions.
Since 2011, MarketInvoice has funded invoices and business loans to UK companies worth more than £2bn. This makes it Europe's largest online invoice finance platform. MarketInvoice works with thousands of companies across the UK. Furthermore, it funds over 170,000 invoices and supports over 15,000 UK jobs. It provides business finance to help them grow, expand operations and hire more people.
Barclays Santander investment will extend partnerships
The funding will enable MarketInvoice to deepen strategic partnerships in the UK, grow the team and increase awareness of its business finance solutions.
In addition, the company will launch a cross-border fintech-bank partnership to support more businesses with access to their lending solutions.
Co-founder & CEO of MarketInvoice, Anil Stocker, commented: "This investment is perfectly timed for the company. The quality of investors we are bringing in through this funding round is a real testament to the whole team at MarketInvoice and the value we are building.
"We're excited to develop our finance solutions further and become the trusted funding partner for ambitious entrepreneurs. By collaborating with bank partners, we will be reaching many thousands of companies here in the UK and abroad to provide them with their business finance needs. We aim to invest in technology, data and strategic partnerships, to take MarketInvoice to the next level."
CEO of Barclays Business Bank, Ian Rand, said: "Collaborating with fintech companies like MarketInvoice is an integral part of Barclays' strategy for accelerating growth. This investment demonstrates our commitment to the partnership we announced last summer. It offers hundreds of thousands of our SME clients access to even more innovative forms of finance, boosting cash flow and competition in the market."